Paralysis to Purpose Podcast David Cooks
Real stories of overcoming and thriving
Candid conversations
with inspiring people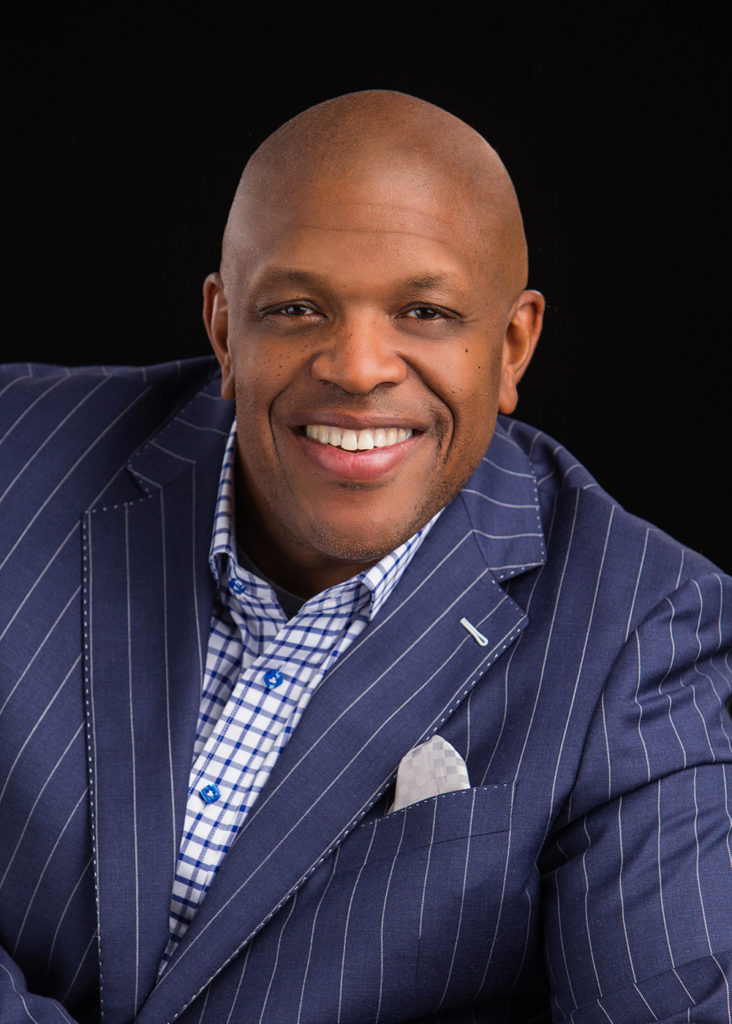 Never miss a conversation, subscribe today
Read about our guests
and listen to our discussions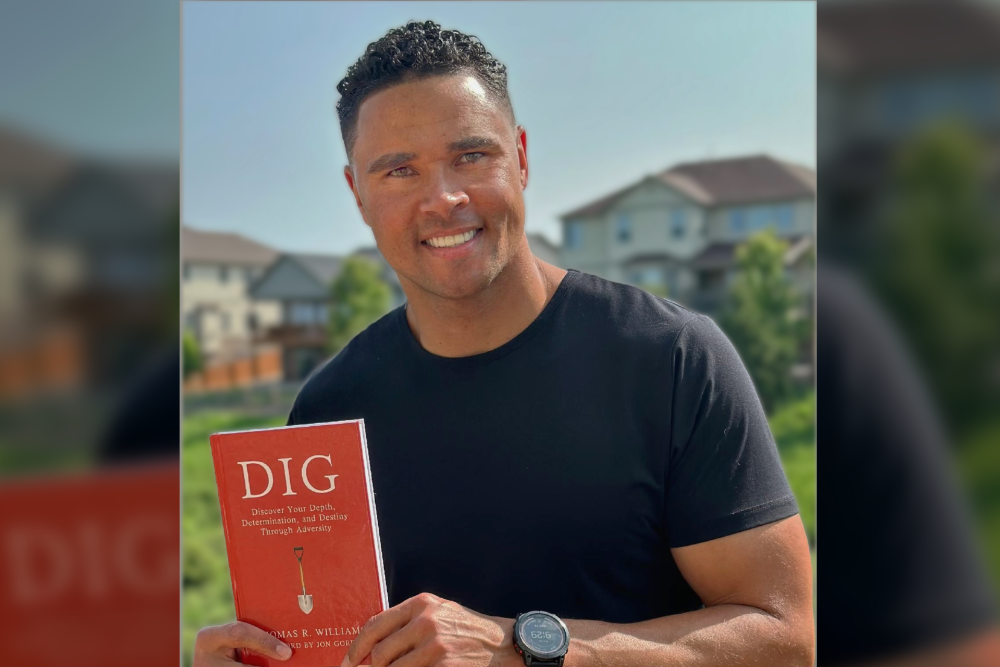 "Perspective can be your Prison or your Passport" – Thomas R. Williams. Change is inevitable. On today's episode, we welcome…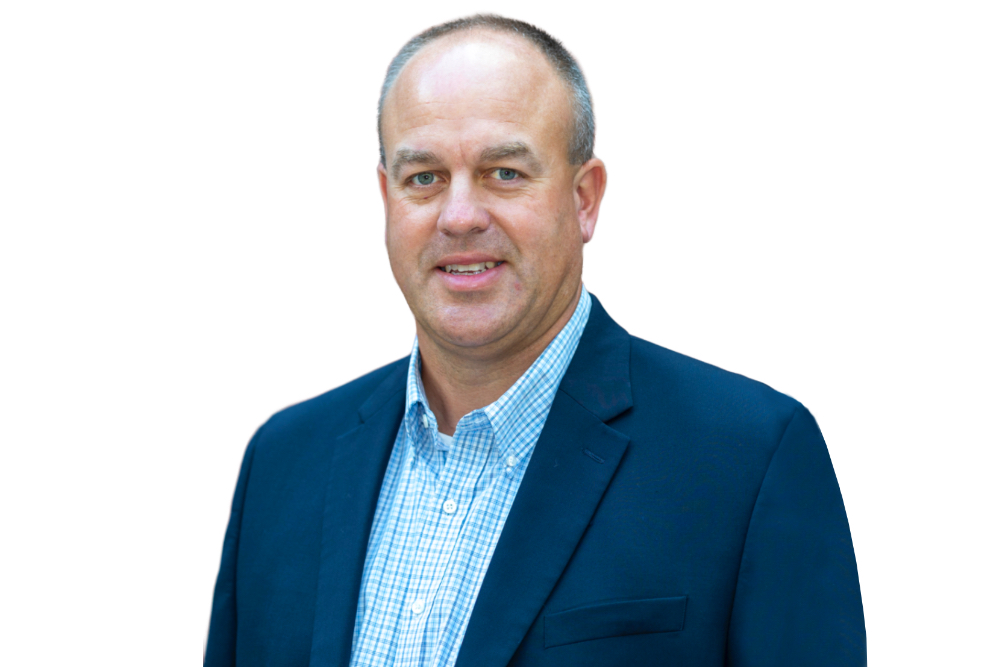 Jeremy's life was hanging in the balance. A Flight for Life, was just the beginning of an incredible journey, that…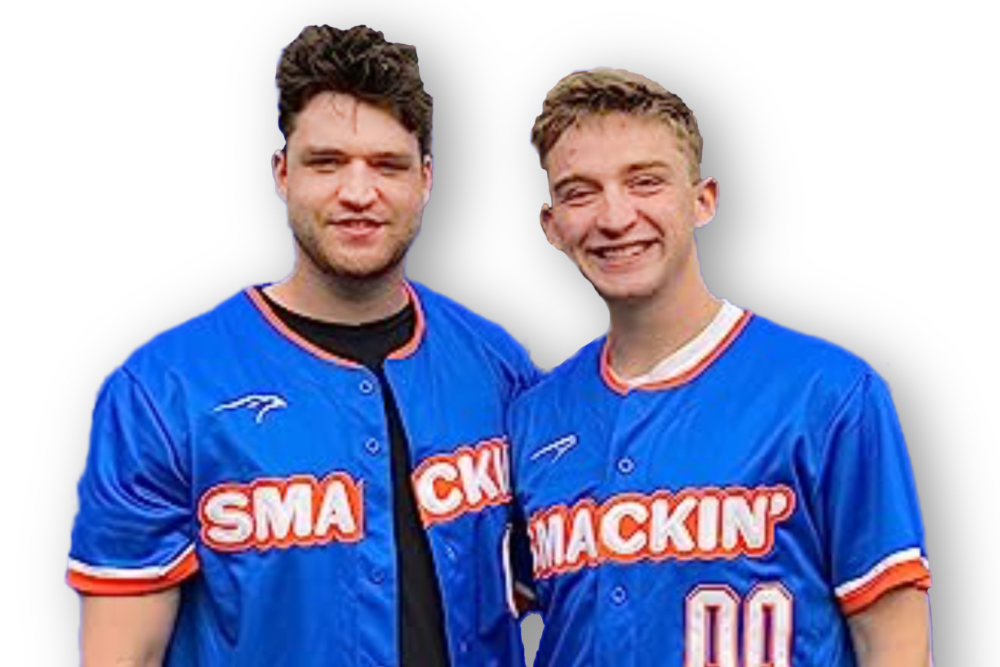 Cole Schaefer and Brian Waddick, college roommates, had started a sunflower seed company in their dorm room at the University…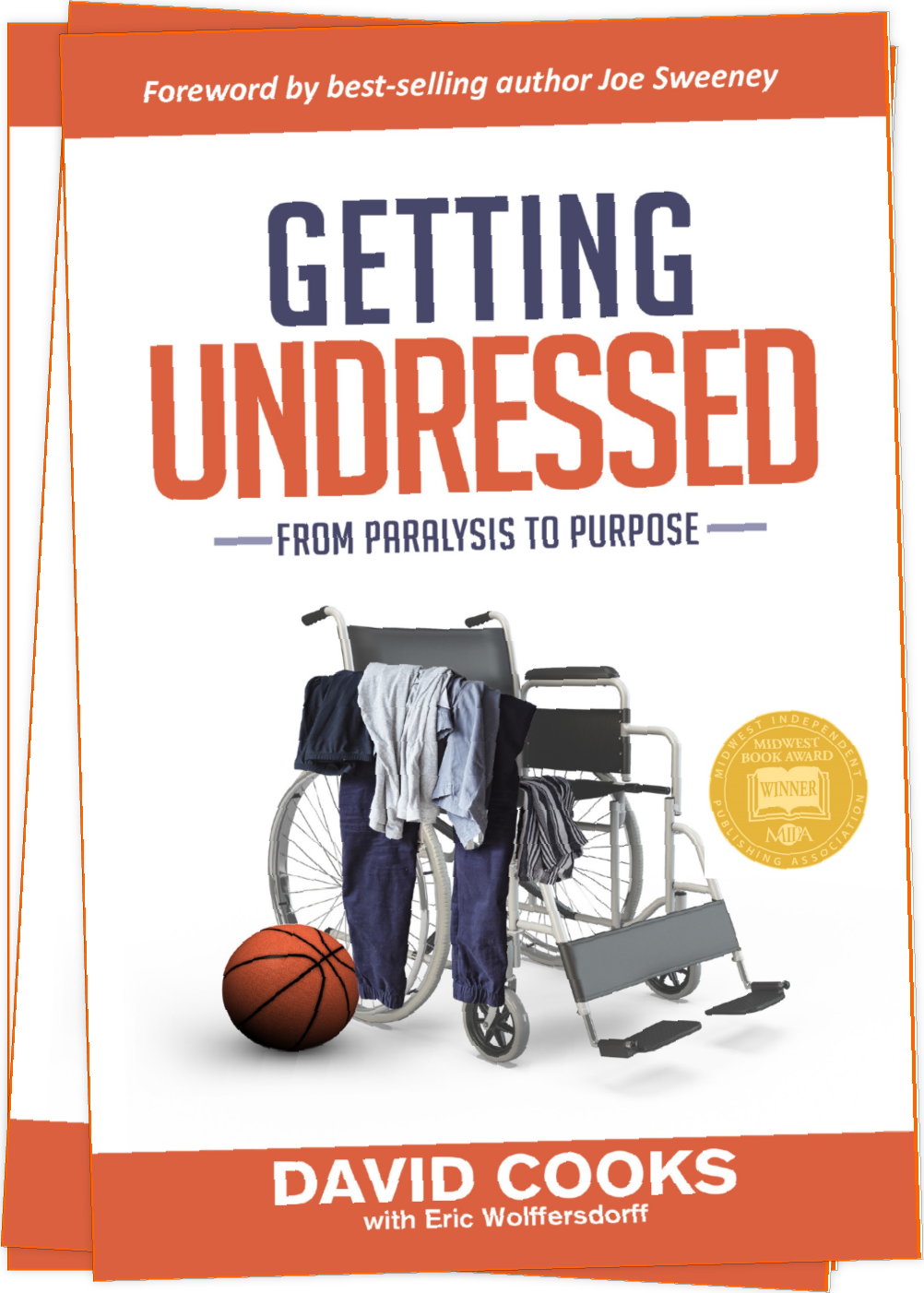 Impacting Lives.
Influencing Business.
Changing The Narrative.
In Getting Undressed, the book that inspired this podcast, David Cooks describes his journey to independence and purpose, and how "getting undressed" for change can pose huge challenges, literally and figuratively.
A story of inspiration and motivation. David shares his struggles and successes on and off the court–with honesty, perseverance, and faith. David turned his tragedy into an incredible story of inspiration and hope.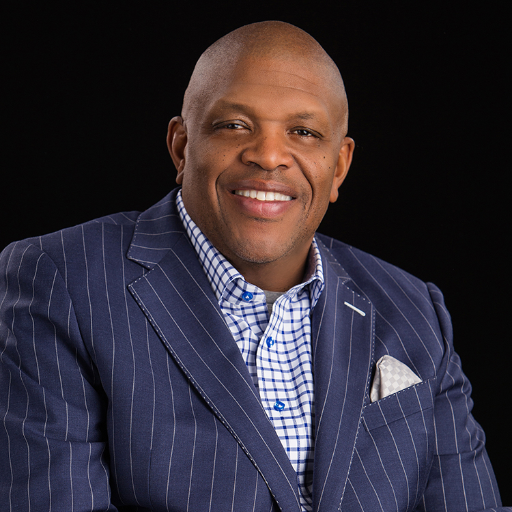 David is an author, speaker, voice talent, podcast host and management consultant. At the age of 15, David experienced a Spinal Aneurysm, leaving him a T-6 paraplegic.
His ability to overcome obstacles and to achieve success in the face of adversity is what makes his story inspiring and motivating to others.
"My favorite thing in life is helping people and organizations discover greatness from the unforeseen in life."