Paralysis to Purpose Podcast David Cooks
Real stories of overcoming and thriving
Candid conversations
with inspiring people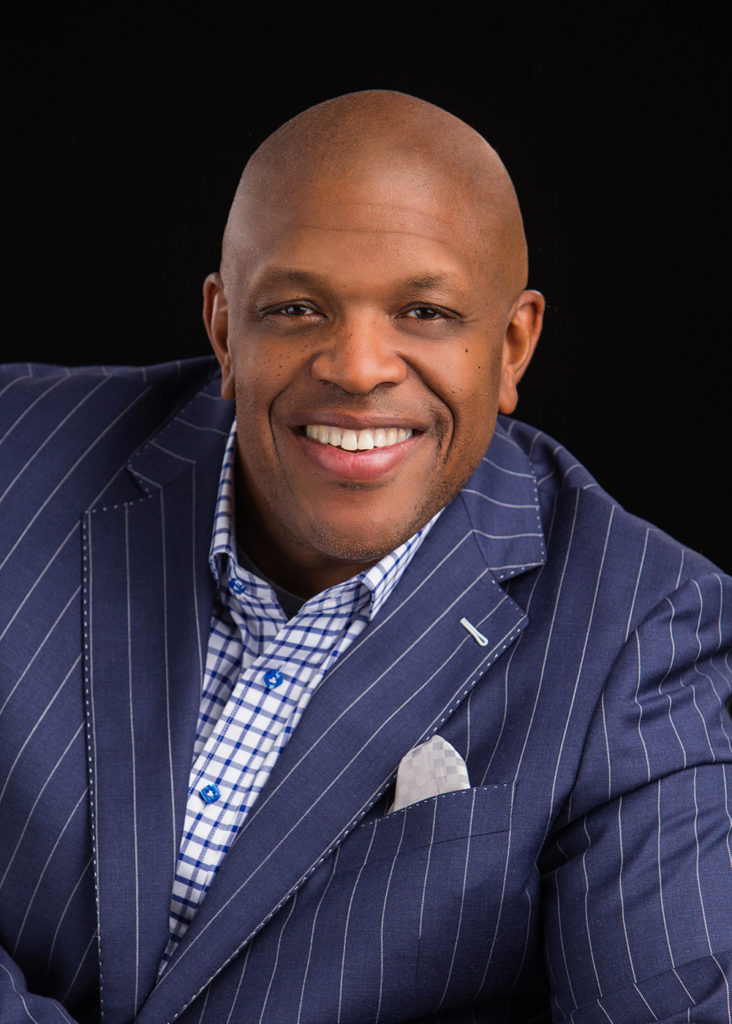 Never miss a conversation, subscribe today
Read about our guests
and listen to our discussions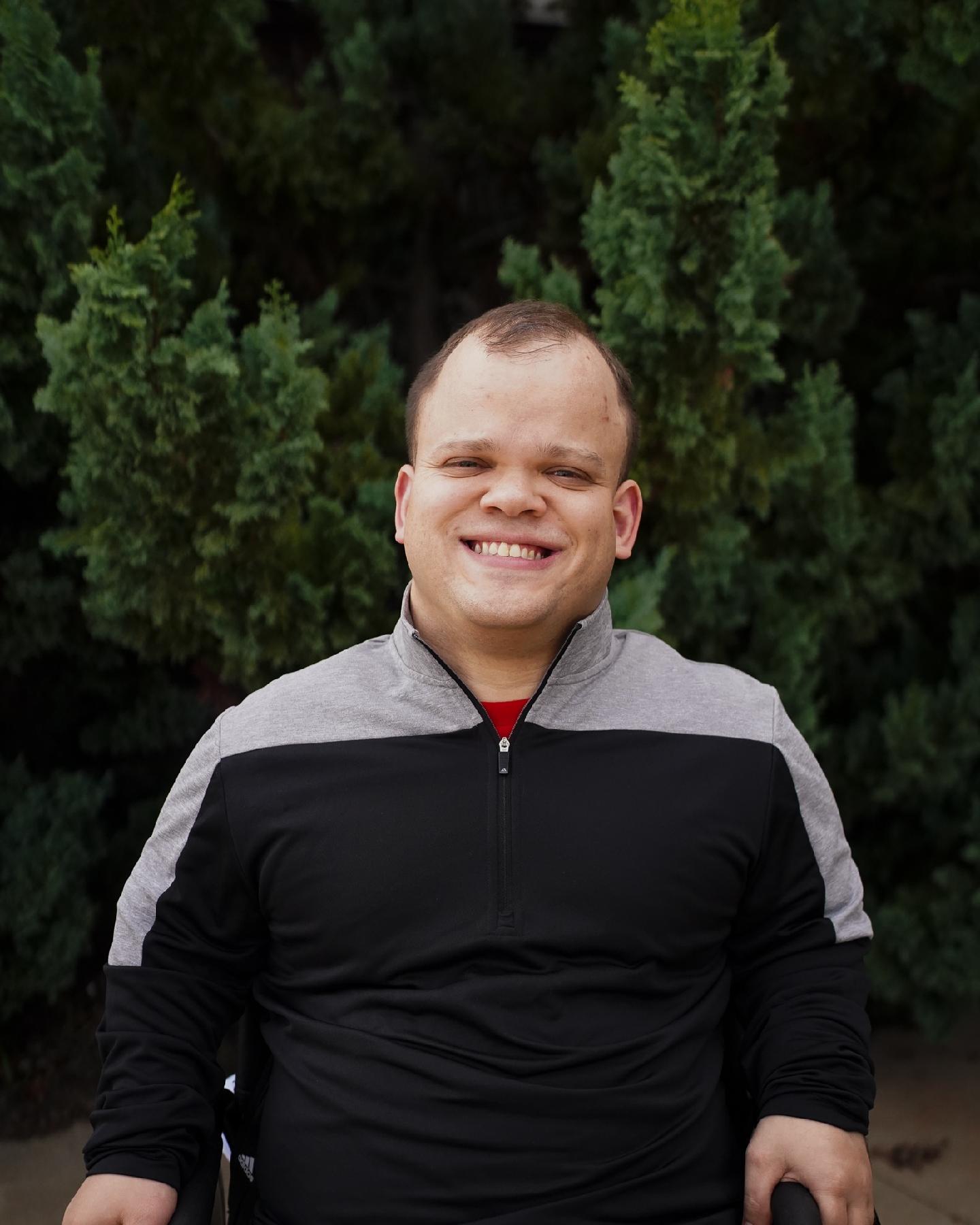 David Bentley's zest for life towers over his dwarfism. Fearless and resilient, his early life was defined by basketball and football ambitions. However, High School made his disability visible as able-bodied peers changed David's game. He swiftly pivoted, becoming a Basketball Manager in a decision that forever changed his life.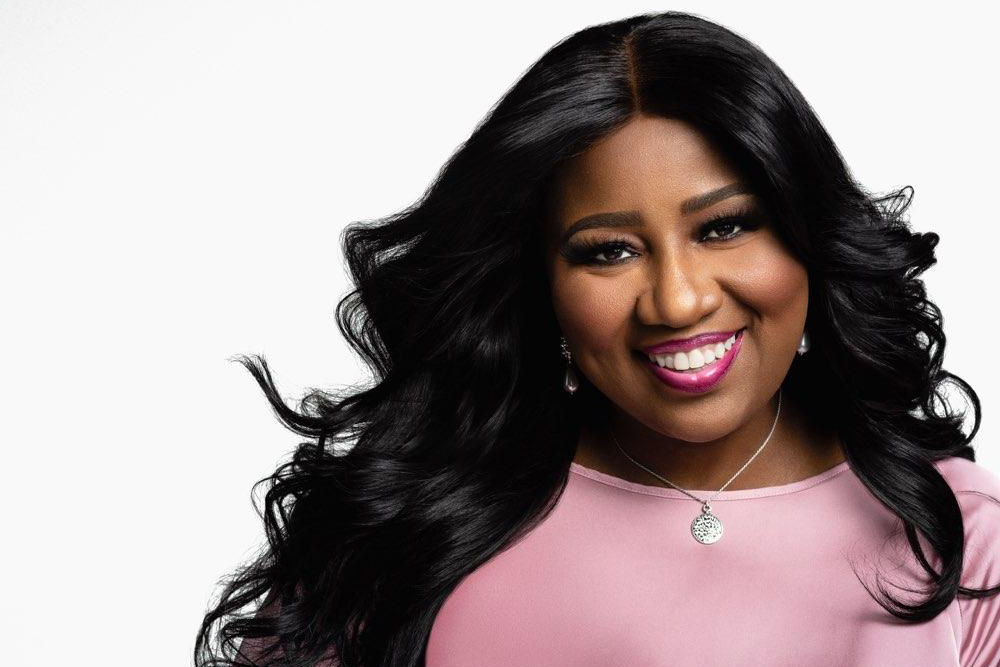 The 14th of 14 children, Roselyn Weems fended off poverty and homelessness to become a force in the financial world. In this podcast, Roslyn drops revelations on finding true wealth. She lives by the philosophy that "wealth is being rich in every area of your life."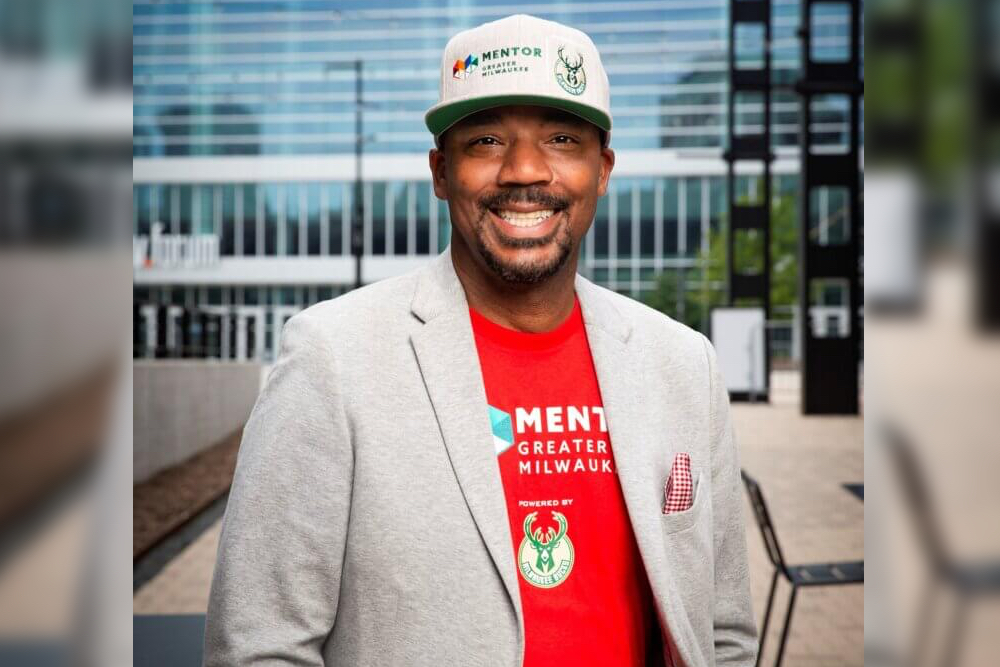 Milwaukee native LaNelle Ramey shares his family's quest to break the cycle of poverty and the role mentors played in shaping his life. He recounts the peer mentoring circle that kept him on the straight path, and Tom, his high school teacher who steered him in the College direction.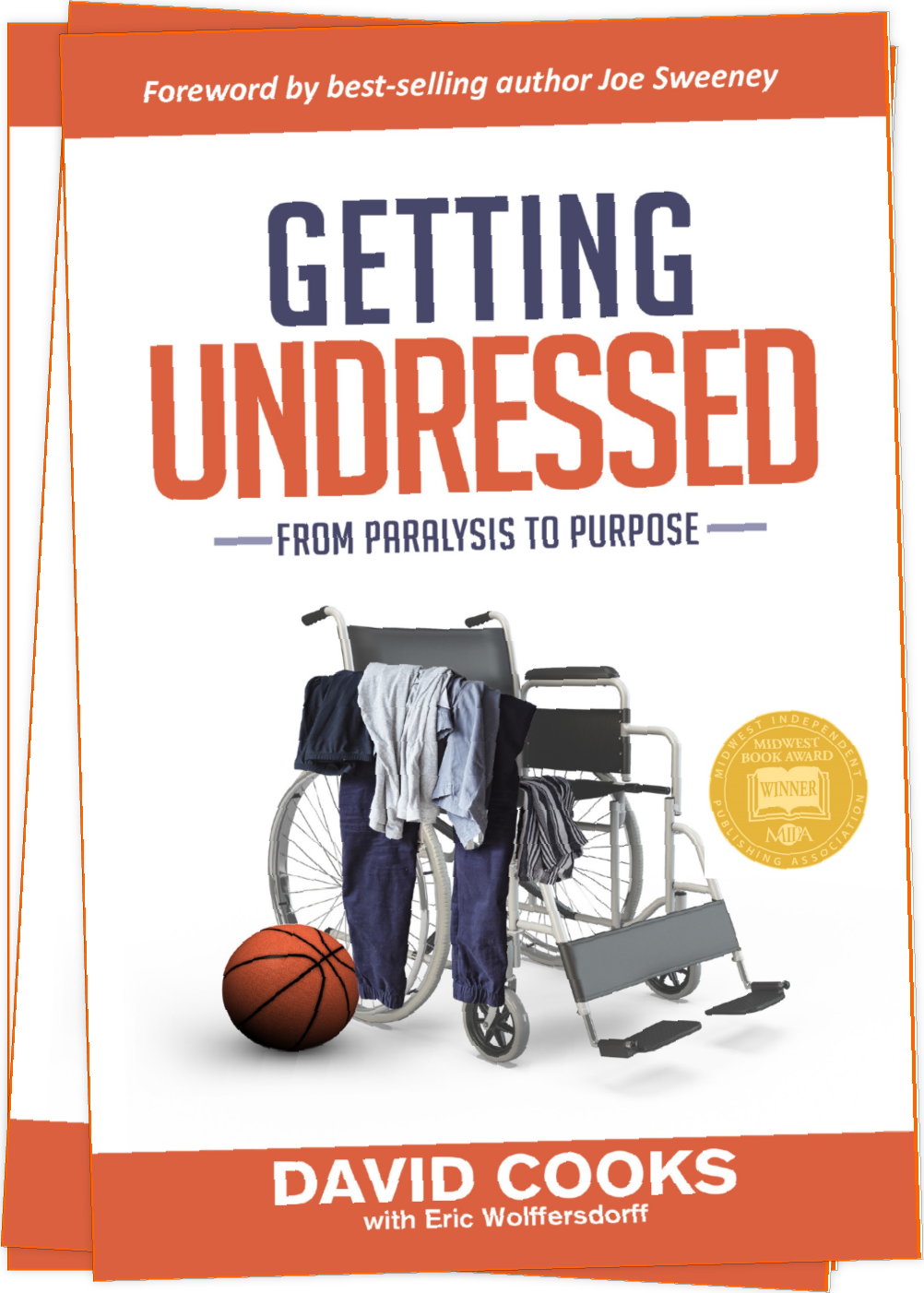 Impacting Lives.
Influencing Business.
Changing The Narrative.
In Getting Undressed, the book that inspired this podcast, David Cooks describes his journey to independence and purpose, and how "getting undressed" for change can pose huge challenges, literally and figuratively.
A story of inspiration and motivation. David shares his struggles and successes on and off the court–with honesty, perseverance, and faith. David turned his tragedy into an incredible story of inspiration and hope.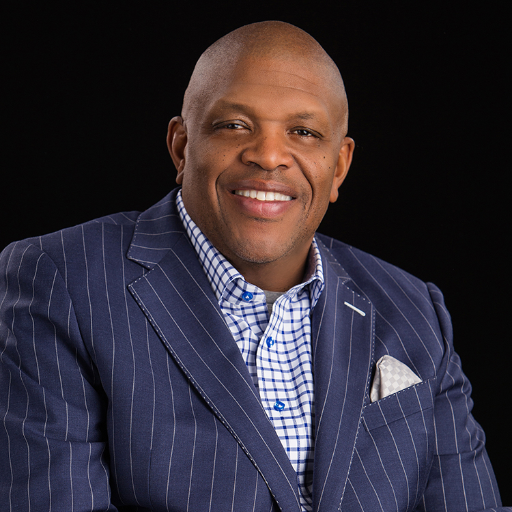 David is an author, speaker, voice talent, podcast host and management consultant. At the age of 15, David experienced a Spinal Aneurysm, leaving him a T-6 paraplegic.
His ability to overcome obstacles and to achieve success in the face of adversity is what makes his story inspiring and motivating to others.
"My favorite thing in life is helping people and organizations discover greatness from the unforeseen in life."