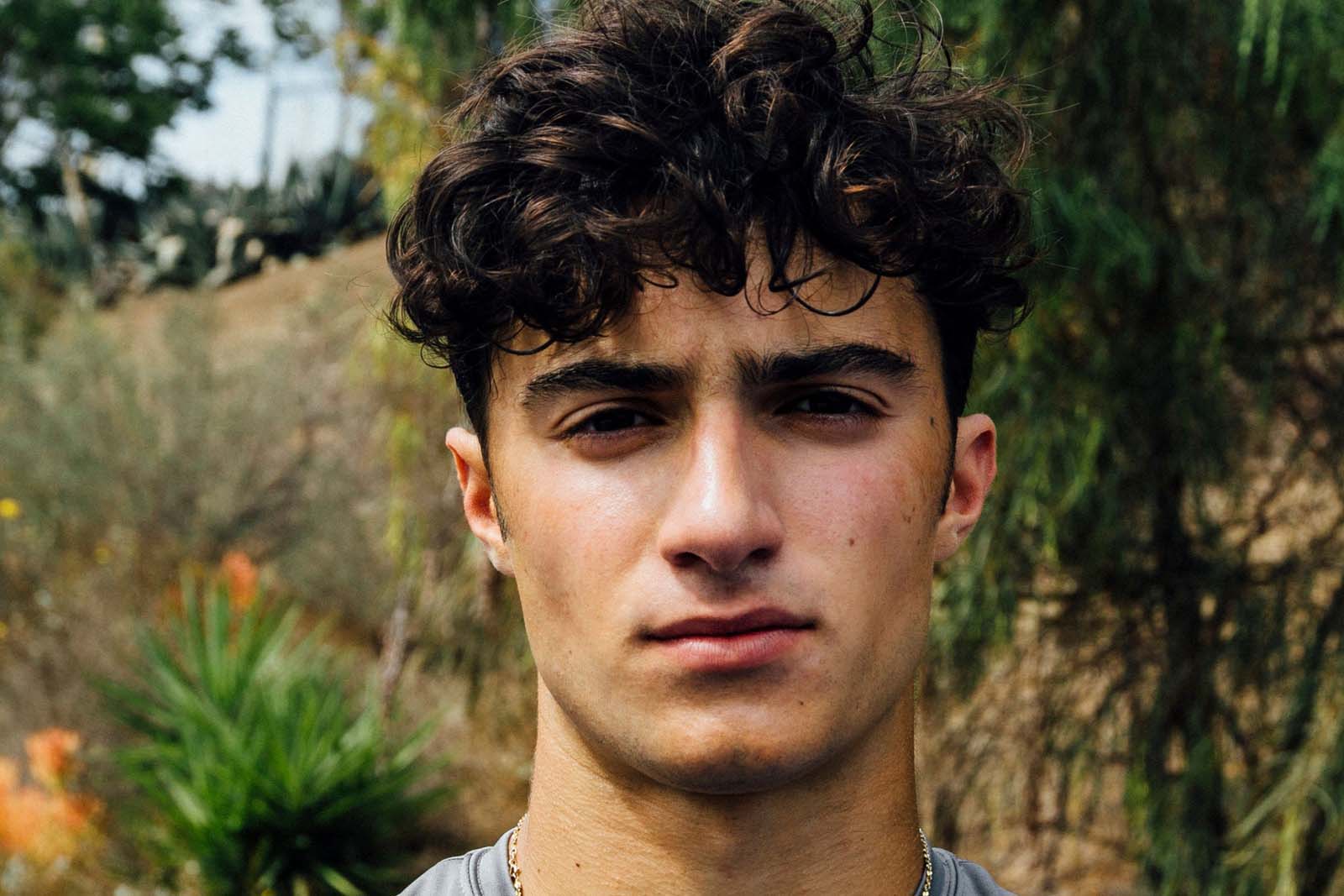 A Son's Perspective with Ezra Frech | The Birth of a Paralympian Part 2/2
Ezra Frech's unparalleled athletic ability and wisdom instantly erases any preconceived notions of a 16-year-old young man. In detailing his rise to Paralympian status, Ezra's early ability to recognize his worth and make himself comfortable in any setting fuelled his success as a track and field athlete.
Despite his fame, Ezra reminds us that humility, focus, and community are integral to staying true to one's purpose. He discusses his training regimen, the sacrifices that accompany Paralympic aspirations, the significance of representing Team USA at Tokyo 2020, and the mental preparation for a Paralympic Games caught in a global pandemic.
Ezra commands the audience's attention with his maturity and appetite for competitiveness. His philosophical interpretation of Paralysis to Purposes' core values- perspective, perseverance, and partnership will inspire you to follow his journey ahead!