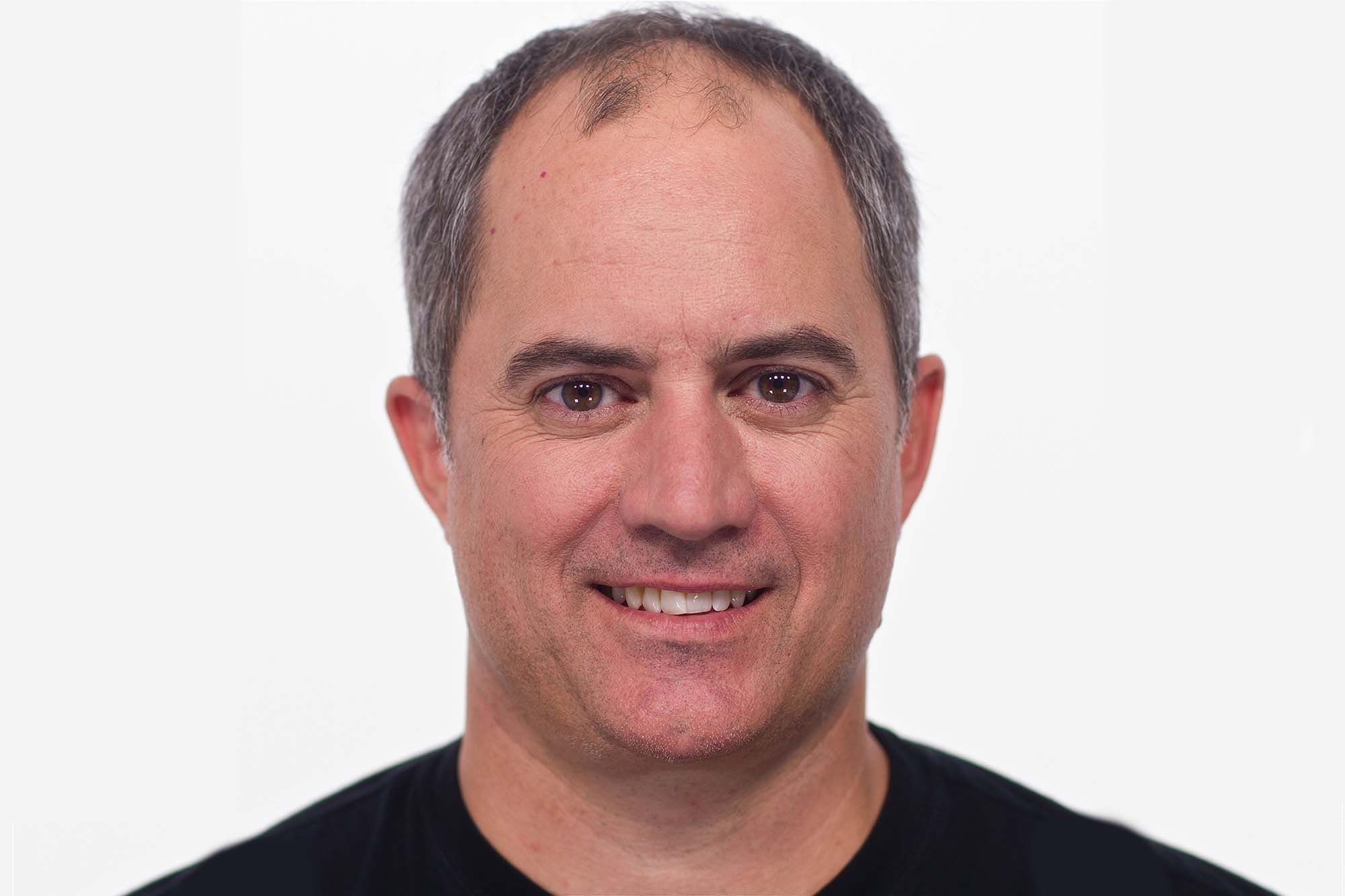 A Father's Purpose with Clayton Frech | The Birth of a Paralympian Part 1/2
When his first-born son Ezra entered this world without fully formed limbs, Clayton Frech converted his shock and sense of despondency into purpose. Believing that a good father is defined by his ability to engage his children in physical activity, Clayton researched and internalized adaptive and Paralympic sports and he was instrumental in honing Ezra's early sporting talents, taking him to the life-changing Endeavor Games at the age of 8.
Clayton chronicles his eventual departure from the Environmental Sciences discipline to a career in Disability Advocacy and Social Entrepreneurship with Angel City Sports and the Ampla Institute respectively. His story offers honest and compelling insights into parenting a disabled child, holding a family unit together, and becoming a voice to the disabled community through these organizations.