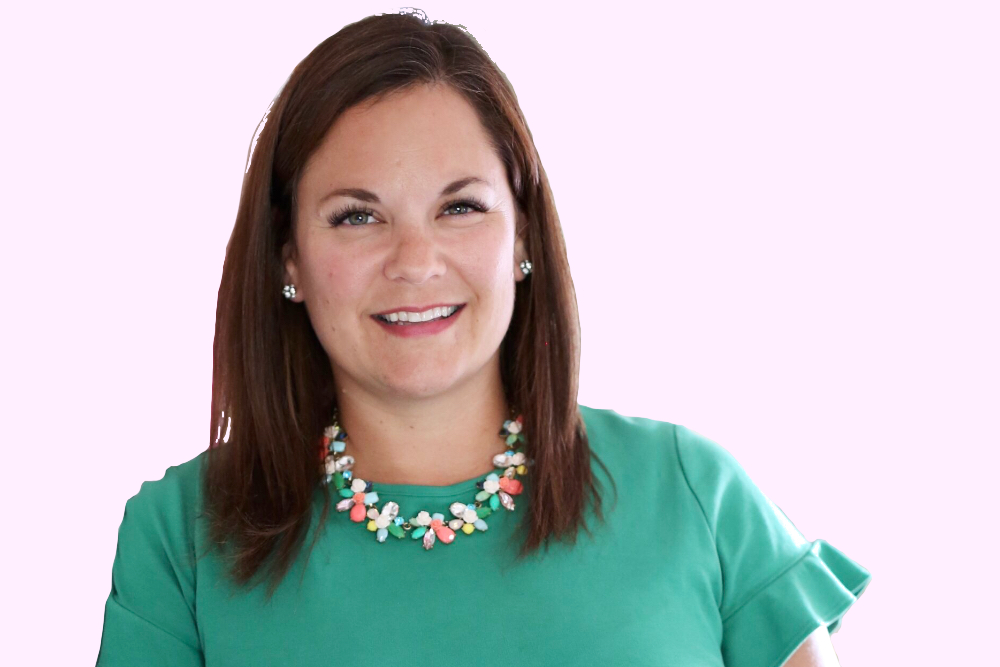 Allowing for Your Wishes to Change with Tricia Roos
A hyper-competitive high school athlete, Tricia Roos balanced six sports and the vision of becoming a coach. At aged 20, the Baylor University student converted a marketing stint at Bishop Lynch High School into a full-fledged volleyball coaching role. Her success saw the girls' team ascend to State Champions four consecutive times.
But beneath this success, Tricia was battling a tragic development known as Trisomy 18, threatening her second pregnancy. Coach Roos defied research and her doctor's advice and brought her daughter Annabelle into this world. Her story explores a mother's unfathomable hope and grief while navigating a high-risk pregnancy, and the supporting roles of her young son, husband, and volleyball community in lifting her spirits.
Her daughter graced this earth for only six days, and Tricia channeled her gripping experience into a book, "When Wishes Change." The author, speaker, and mother of two also talks about her career pivot, Tricia Roos Consultancy – a marketing, organizational development and educational consultancy.