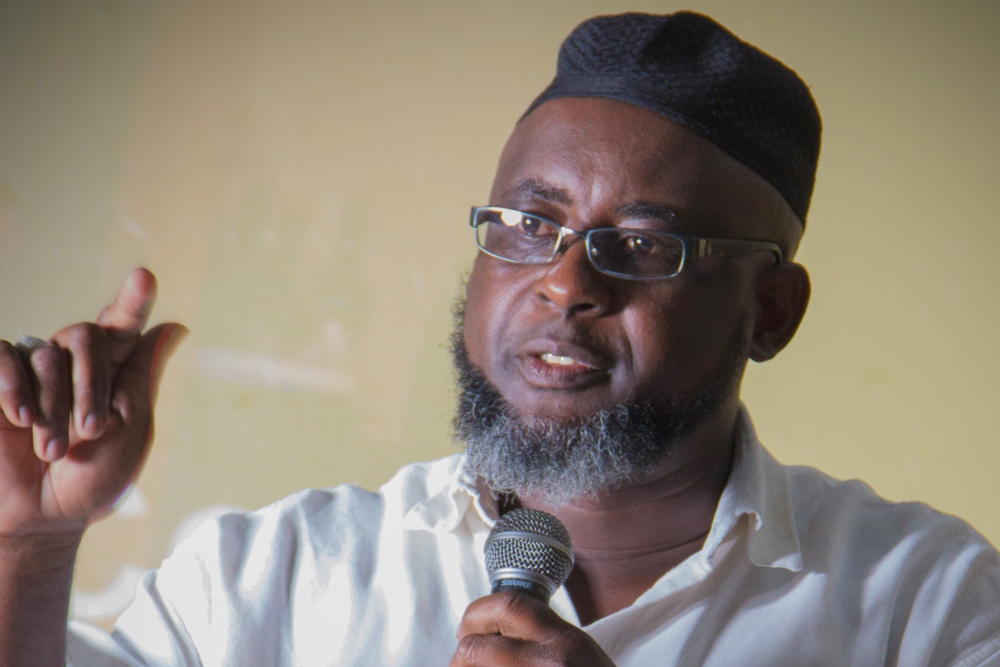 I was a Teenage Crack Dealer with Mtima Solwazi
From Layan Hill in Belmont, Port of Spain, Trinidad, Mtima was raised by his doting grandparents, steps away from a crack cocaine block. When the blistering sting of poverty struck, a then desperate 13 -year-old Mtima found a side hustle-selling drugs. Together with his 9 and 11-year-old friends, Mtima paid off police officers after 'failed' drug raids, witnessed how the cocaine trade desecrated lives and landed in prison at 16.
A Life skills training center called SERVOL, coupled with his discovery of Islam at 21 saved Mtima from self-destruction. In this podcast, Mtima, the CEO and Founder of the Roots Foundation, Prison Chaplain and Master's graduate in Sociology, details his experience with bullying and fighting back; his struggles to find academic success after his transformation; how poetry became a life-saving tool, and the powerful role of faith in giving him a second lease on life.