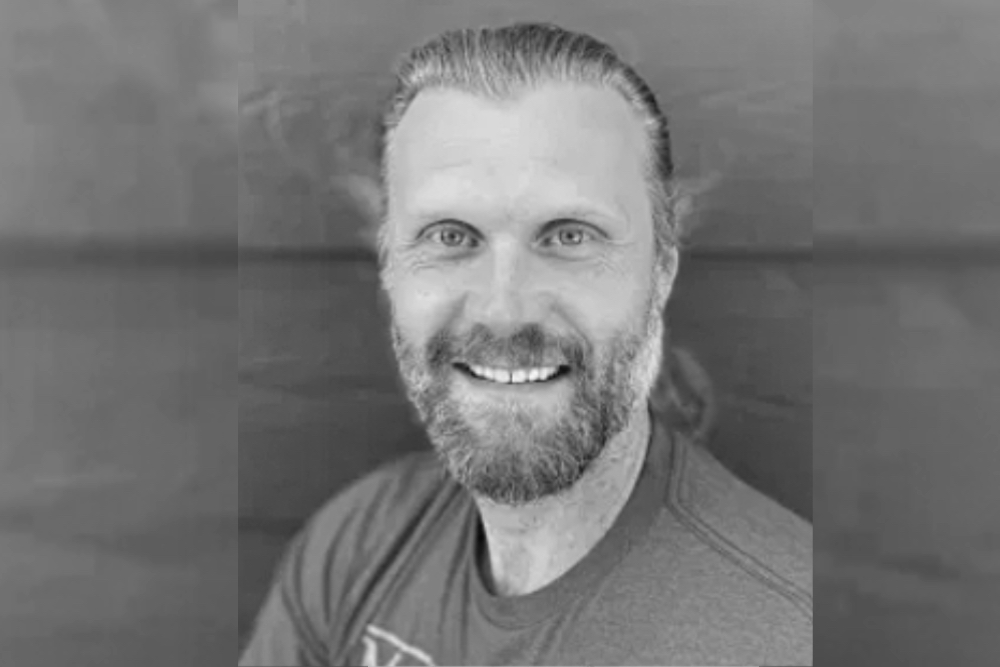 Writing in Prison with Nate Johnson
Transformations like this are rare.
Nate Johnson, a Former District Attorney and prosecutor left the legal world to go behind bars and teach inmates how to write.
The University of Iowa law alumnus had a string of failures after his graduation, dabbling in public relations, construction, landscaping, and even joining the marines. Alcoholism, marihuana use and unhealed trauma from his parents' divorce contributed to his downward spiral .
A quiet epiphany turned the tables for Nate. After he passed the bar, Nate ascended to success. However, the prosecutor was being called to another purpose- this time behind the bars. Nate gave up his practice and started the free-writers movement, freewriters.org. He uses writing as an instrument of therapy to incarcerated persons. He is driven by the belief that "everyday there's someone whose soul gets woken up by the things they put on paper."