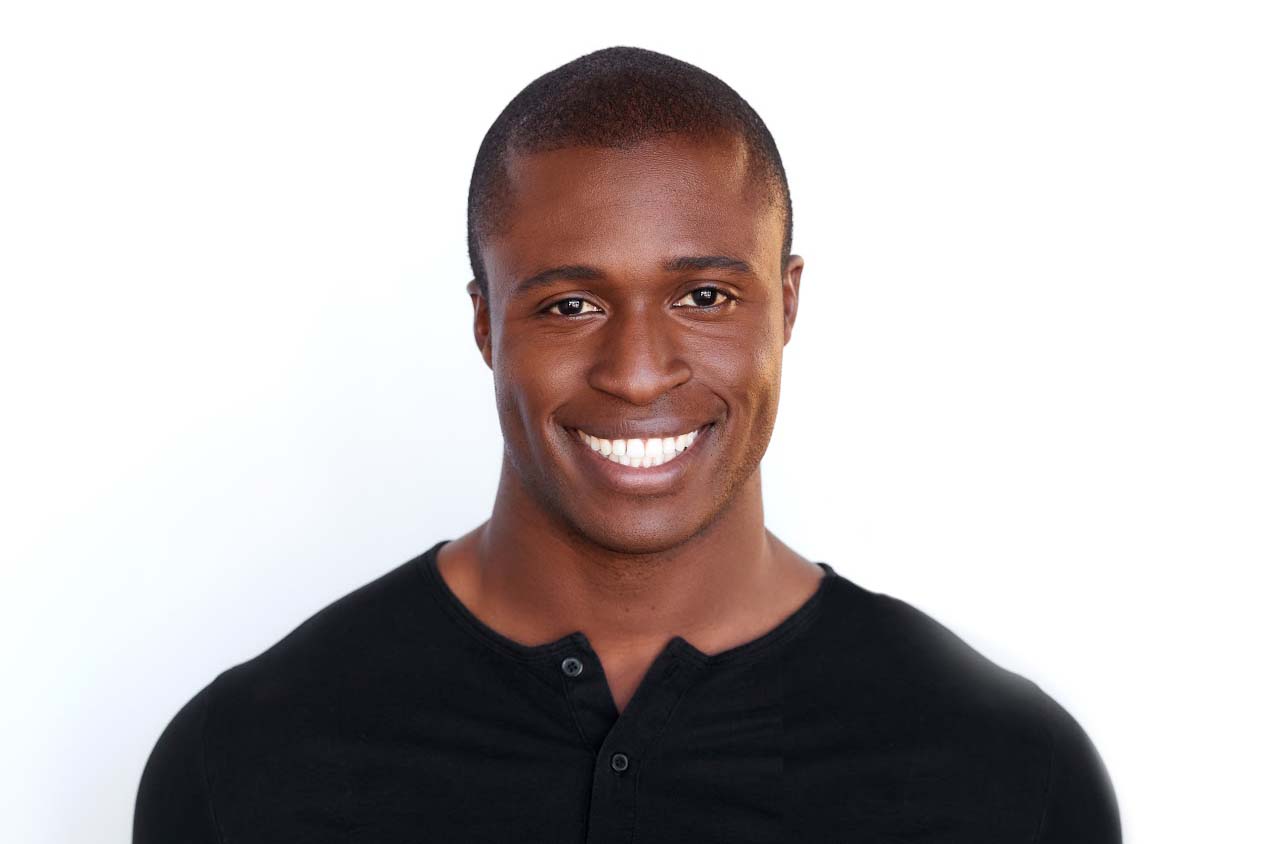 NASCAR's Newest Trailblazer | The Jesse Iwuji Story
The racing circuit was once uncharted territory for black men. Trailblazers like Jesse Iwuji are rescripting this story through his rise to the NASCAR Xfinity Series.
Born to Nigerian parents, the Navy Reserves Officer and former collegiate football athlete is defying the stereotypes of race car drivers. At age 26, his entry into this arena was a calculated decision supported by his understanding of industry insights, a quiet confidence, and laser-like intense focus. His mantra, "life rewards those who stay strong enough, long enough," not only guides his success at NASCAR but fuels a mastery of various pursuits.
Jesse dreams of witnessing his legacy recreated. He uses his platform to transmit hope and willpower to his followers. Jesse also shares one of the most gratifying moments of his driving career – fulfilling the NASCAR dream of a young, cancer-stricken Darrian Nordstrom. In his parting words to listeners, Jesse believes that steadfast hope is needed to navigate the darkest moments in life. In his words, "the sun will still rise."