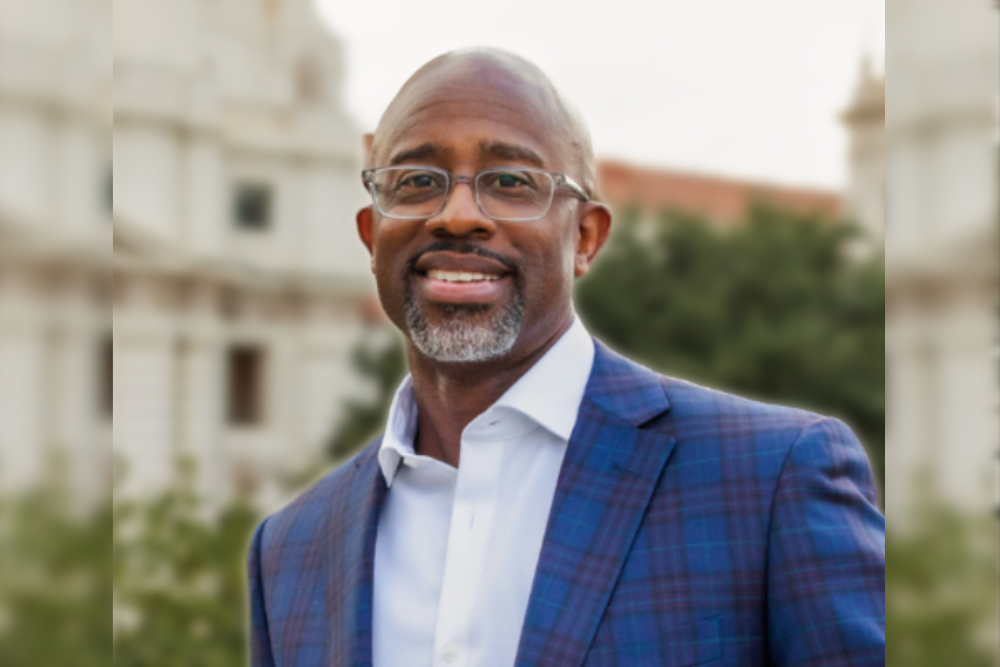 RACISM: From Nate Allen to George Floyd with Phil Allen, Jr.
In 1953 Nate Allen was shot and killed by a White man who was also his employer. Witnesses remained silent and no investigation was conducted. In 2020 George Floyd was murdered at the knee of a policeman and witnessed across the world because of the camera in a cell phone.
On this episode of Paralysis to Purpose, I get to have a candid conversation about racism, reconciliation and redemption with Phil Allen Jr., the grandson of Nate Allen and the author of two books, Open Wounds: A Story of Racial Tragedy, Trauma, and Redemption and The Prophetic Lens: The Camera and Black Moral Agency From MLK to Darnella Frazier.
Today's podcast is intentionally released in conjunction with the anniversary of the death of George Floyd.