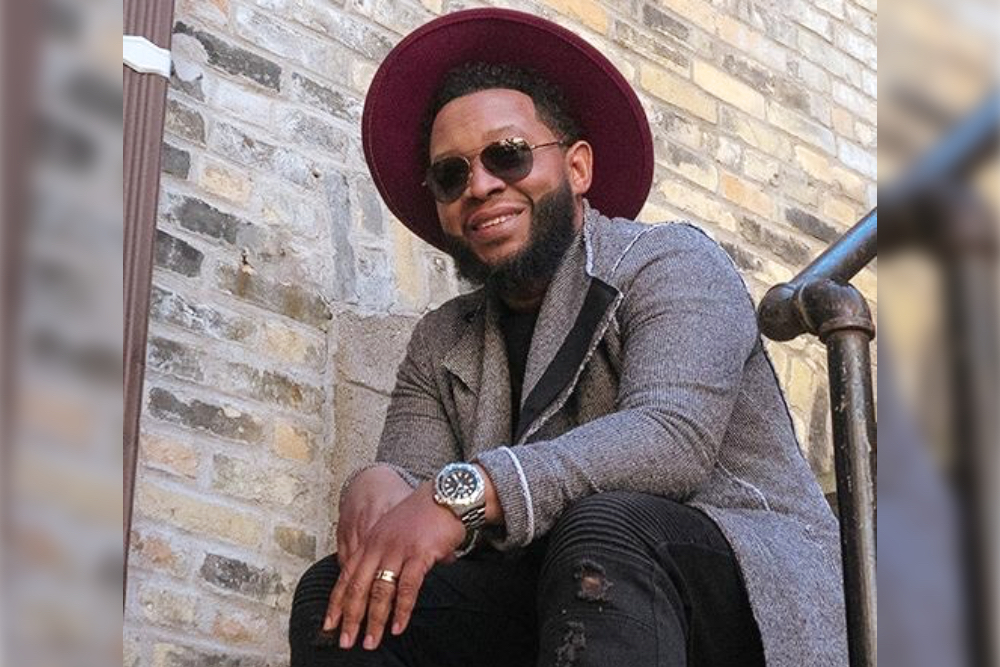 The Story Behind the Song with Mario J Brown
Highly-approved by "Paralysis to Purpose" fans, Mario J Brown is the mastermind behind the podcasts theme song. With hints of Soul, R&B and Caribbean music, Mario effortlessly blends these genres to produce a one-of-a-kind backdrop to each episode.
The CEO of M J Brown Musik comes from three-generations of musical genius, honing his talent at his grandfather's family church. Mario ascended to the ranks of performing with the R&B group Jagged Edge, but made an unpopular decision to return to his gospel roots.
Mario's life then took an unexpected turn when an injury snatched his dream, forcing him into a string of odd jobs and depression. With steadfast faith, Mario channeled his energy into producing gospel music with an R&B flair. Today, the artist, backed by 25 years of industry experience, continues to produce brilliant R&B-infused gospel music. He speaks about the importance of service to others, faith and perseverance.