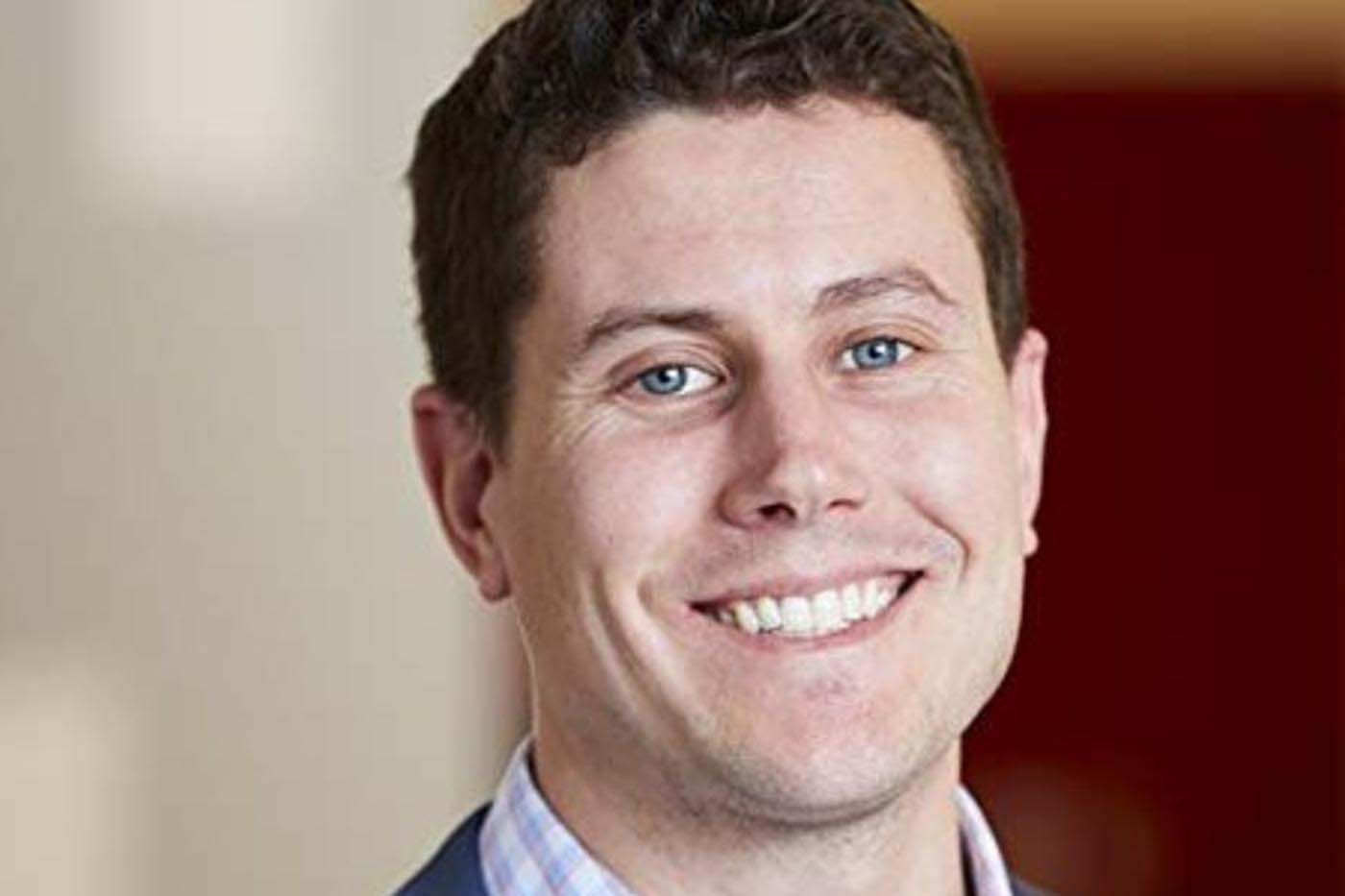 Why Relationships Matter with John Willkom
John Willkom epitomizes career success – He's an MBA graduate, E-Commerce Executive, Former Division One Basketball player and coach, best-selling author, husband and father. However, beneath these layers lie hardship, streaks of self-doubt and an ever-evolving mind. John's journey to the basketball court was anything but straightforward, having to convert many 'bare-passes' into success.
In this podcast, John speaks of the role of partnerships in moulding his career, the importance of constantly reinventing yourself, and experiencing life outside of one's comfort zone. As he transitioned from player to coach, John rekindled journaling as a means of remembering his journey. His script morphed into a bestselling book "Walk on Warrior", and John is now on a purpose-driven path to add value to people's lives, which includes another book on the horizon!