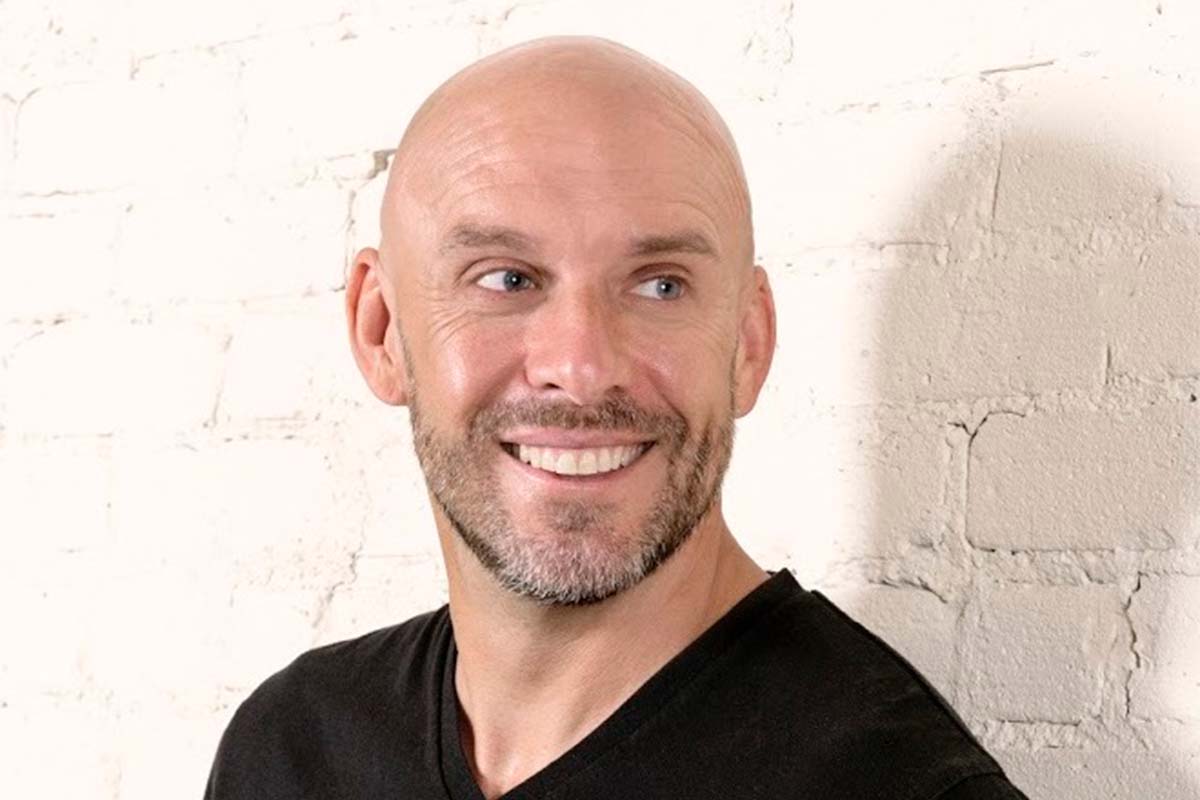 The Bionic Unicorn: Life after Cancer with Damian Buchman
Self-proclaimed "bionic unicorn," cancer survivor, entrepreneur and thought leader Damian Buchman is invincible. Diagnosed with osteosarcoma (bone cancer) at age 13, Damian's loved ones buffered him from his bleak prognosis. This aided in his developing a positive mindset that powered him through the gauntlet of surgeries and chemotherapy en route to defying the odds.
In spite of not having a knee, Damian refused to surrender his first passion: volleyball. He's had 26 knee replacements and professes that "this is the price to live." Damian dived into adaptive sports with wheelchair basketball, and even took on skiing without knee supports. He's become an emblem of hope to many children living with a multitude of disabilities and is the brainchild behind The Ability Center: a visionary facility equipped to address the physical, mental and social needs of the disabled community and its families. He continues to champion accessibility projects and lives life to the fullest with these three currencies- positivity, passion, and perseverance.