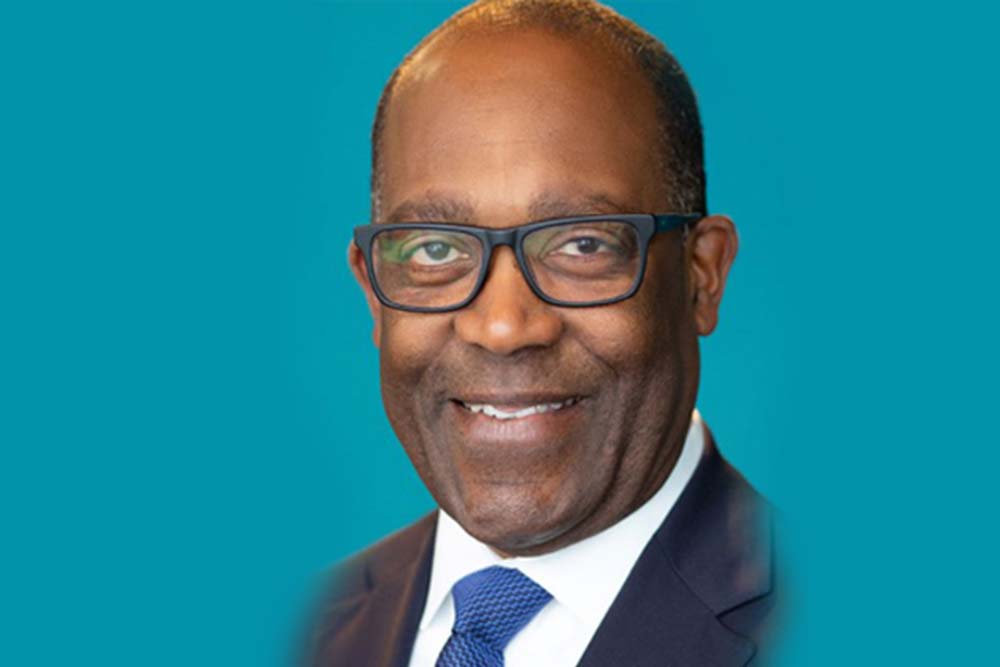 Running to America with Frank Cumberbatch
Today, Frank Cumberbatch's life is a stark contrast from his modest beginnings on the twin-island of Trinidad and Tobago. The contextures of rural life (mud walls, coconut fibre beds, and fetching water with his siblings) instilled lifelong values in Frank; one of the most important being how to genuinely appreciate the journeys of others.
Bestowed with athletic and academic talents, Frank progressed from races in his village to national athletics championships, eventually securing a coveted athletics scholarship to the University of Wisconsin-Oshkosh. Now Vice President of Engagement at Bader Philanthropies with over 30 years' experience in the private and non-profit sectors, Frank shares the compelling account of how a 440 yards race win sealed his fate. He also touches on the legacy he wants to leave behind and ends with an important lesson in reputation management from his late grandmother.