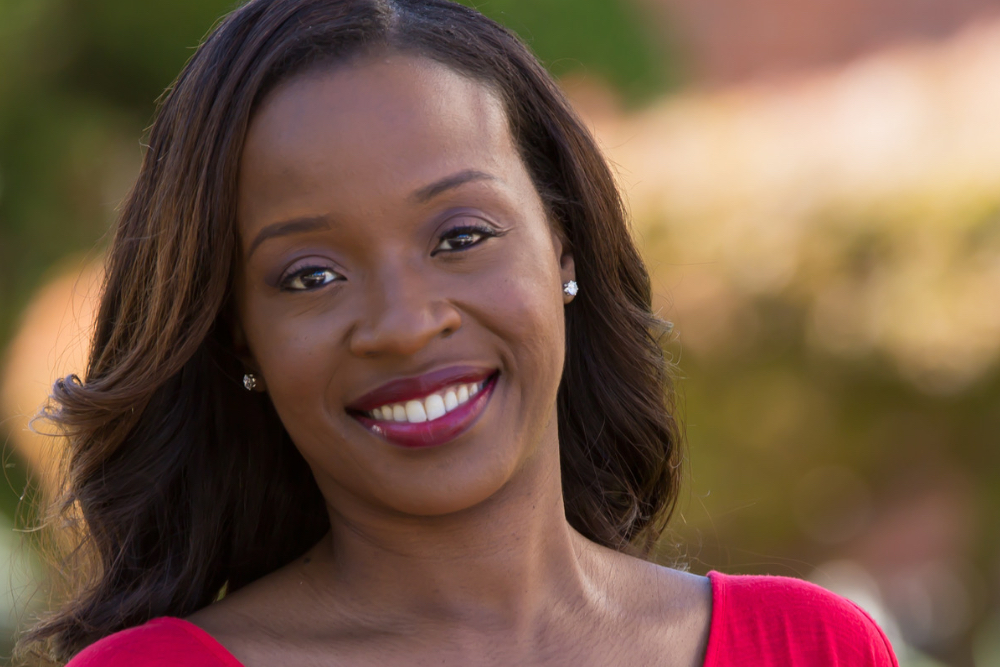 Getting Lost in Something New with Jeannette Bayardelle
Jeannette Bayardelle is a living nexus between Wall Street and Broadway. An accomplished Broadway performer, Jeanette's talents have taken her from the Bronx, NY to Broadway and beyond.
Born to first-generation immigrants from Haiti, Jeanette's life was grounded in educational pursuits. For the Bronx native whose singing talents grew out of an African church, chasing the Broadway dream became inevitable after landing her first musical gig in high school.
She is currently starring on Broadway in the new Bob Dylan musical "Girl From the North Country" and has also starred in the acclaimed musicals "The Color Purple", "Hair" and several Disney musicals.
Jeanette delved into financial literacy through chance encounters along her singing journey. Now, part of her life's mission is to help others realize their financial dreams through her online literacy course and the Jeannette Bayardelle Foundation. Jeanette's passion for financial literacy in the arts, inspired her to create Broadway to Wall Street, a Stock Market online course that incorporates music animation and storytelling.
In this podcast, Jeanette also drops thought-provoking perspectives on getting lost in new things, being distracted by your own growth, and speaks glowingly about her theatre community. She also reflects on the pandemic and how this has reinforced the need for artists to keep planning ahead for the next venture.