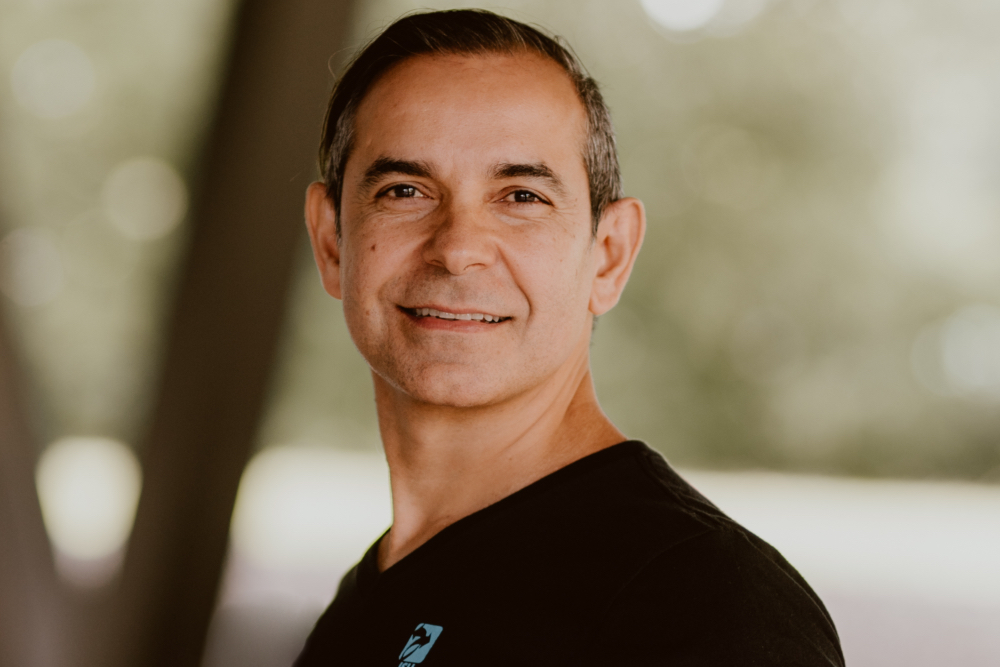 Learning to Live in Abundance with David Mansilla
David Mansilla migrated from South America to Canada with entrepreneurship coursing through his veins. Frustrated by an unchallenging corporate world, he started his own software business. His sacrifices and dedication led to 6-figure gains for his company.
However, this came with a steep price. David's personal life was disintegrating, and was saved by a heart attack at 40.
David upended his family and left for Thailand on a soul-searching journey. He returned with his family intact, but his ego returned to the driver seat. David momentarily battled alcoholism and weight gain, but turned to inspiring books, podcasts, a healthy lifestyle and meditation for salvation.
A new outlook on life spurred the "Break free" mission. David became the author of the bestselling book "Breaking out of Corporate Jail," host of the podcast "Break Free," and is now a mentor and philanthropist- all while running his successful company ISU Corp in Waterloo, Ontario.