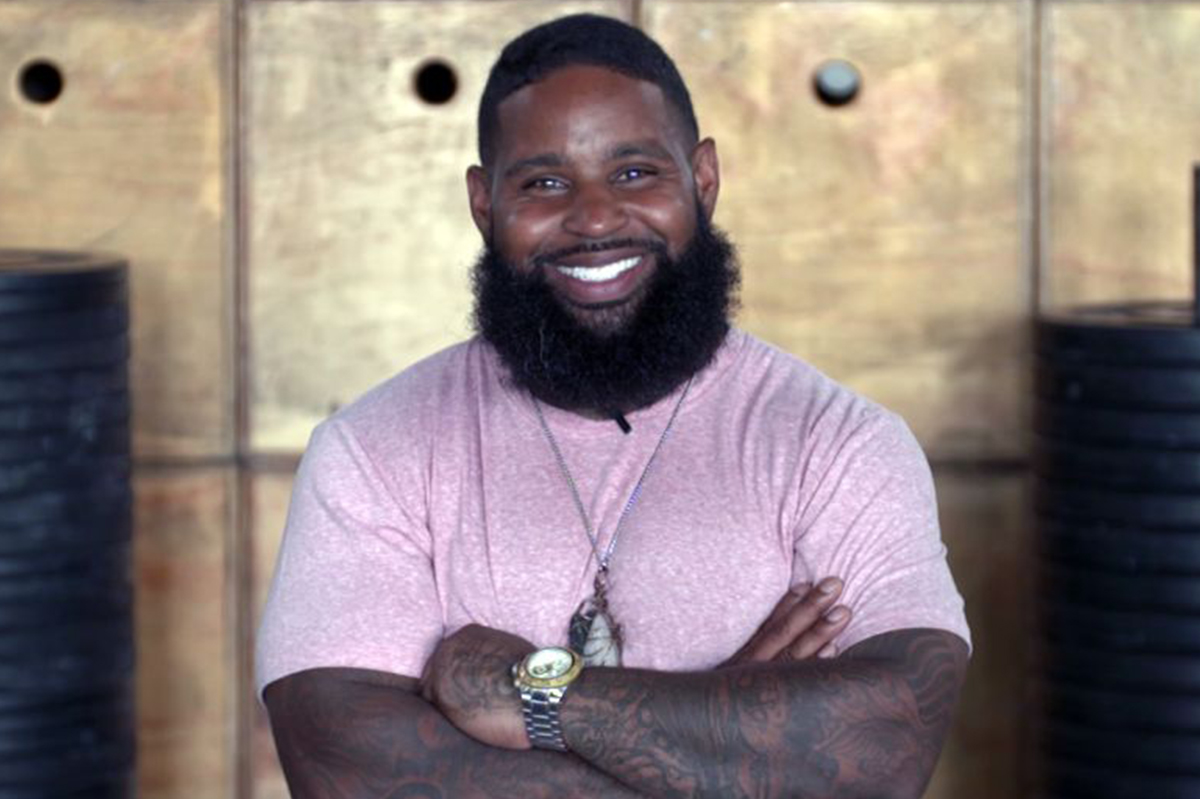 Getting Shot Gave Me Life with Wesley Hamilton
For the award-winning athlete, entrepreneur and consultant Wesley Hamilton, a gunshot at age 24 forced him to outgrow the street life 'code.' His ensuing paralysis cultivated an appetite for service and literary enlightenment, eclipsing the limitations of his powerless limbs. Wesley's new purpose is to raise the aspirations of disabled persons, and more so, that of black men forever burdened with undesirable labels. In this episode of Paralysis to Purpose, Wesley details his remarkable weight loss and fitness journey, stepping into new frontiers such as wheelchair bodybuilding, CrossFit and modelling.
His foundation "Disabled But Not Really" is a 2021 CNN Hero and strives to redefine the goals of disabled persons through active and healthy lifestyles. Of all his accomplishments, the real gem in Wesley's story is using his paralysis to teach strength and leadership to his doting daughter.