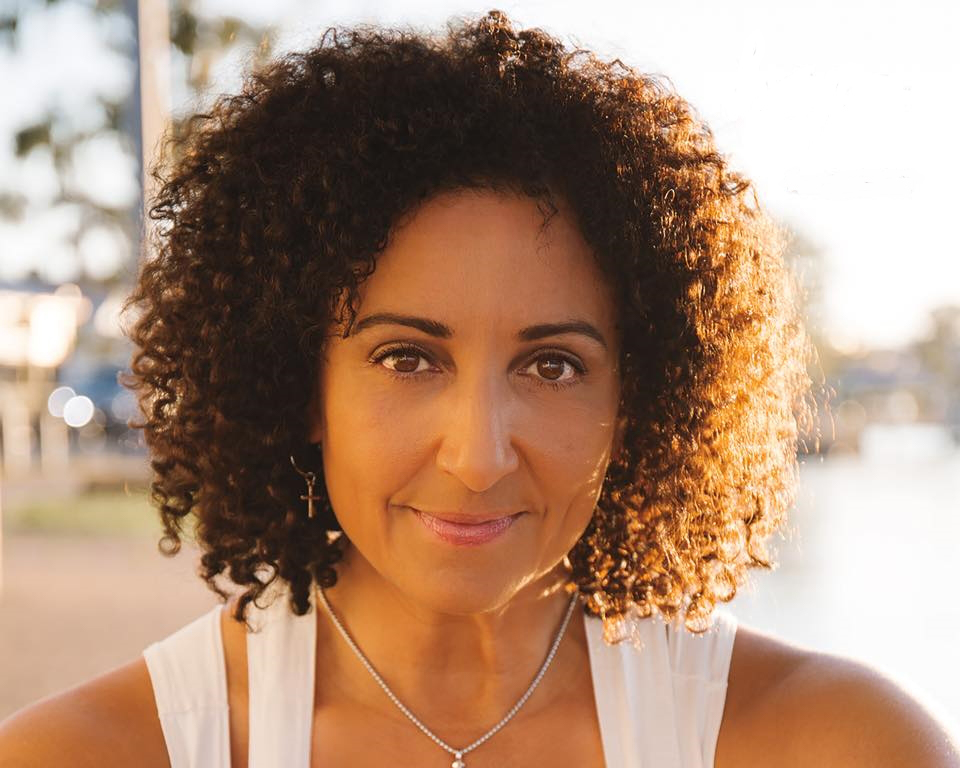 Looking for Love with Dr. Shari Hall
Love.
It's one of our most fundamental desires. For top-tier, Columbia and Yale-educated anesthesiologist Dr. Shari Hall, love was a chaotic and toxic concoction of sexual adventures, drugs, and material gains from her lucrative career. This construct was an attempt to fill the void of fatherly love that Shari yearned for her entire life. 
In this week's podcast, we recount the lessons told in her book, "Perfect Love," which chronicles Dr. Shari's humble upbringing as a biracial child in a single-parent home, her academic prowess at college and in the medical field, and eventual escape from a life that slowly poisoned her. Ironically, an anesthesiologist prevents pain and distress to patients undergoing surgery, but for Shari, her career and illusions of happiness inflicted much self-harm. Shari redeems the healing power of music which finally anchors her tortured and wandering soul. Ironically, her complicated 'wardrobe swap' from scrubs to singing presents an ever-present connection to her music-loving father.
Admittedly, Shari's story forces us to confront our inner darkness and constructs of love in a powerful way. Now a retired anesthesiologist, the mother of two, successful author, and singer pulls out all the stops in this thrilling and provoking narrative- all the way from her new home in Australia!