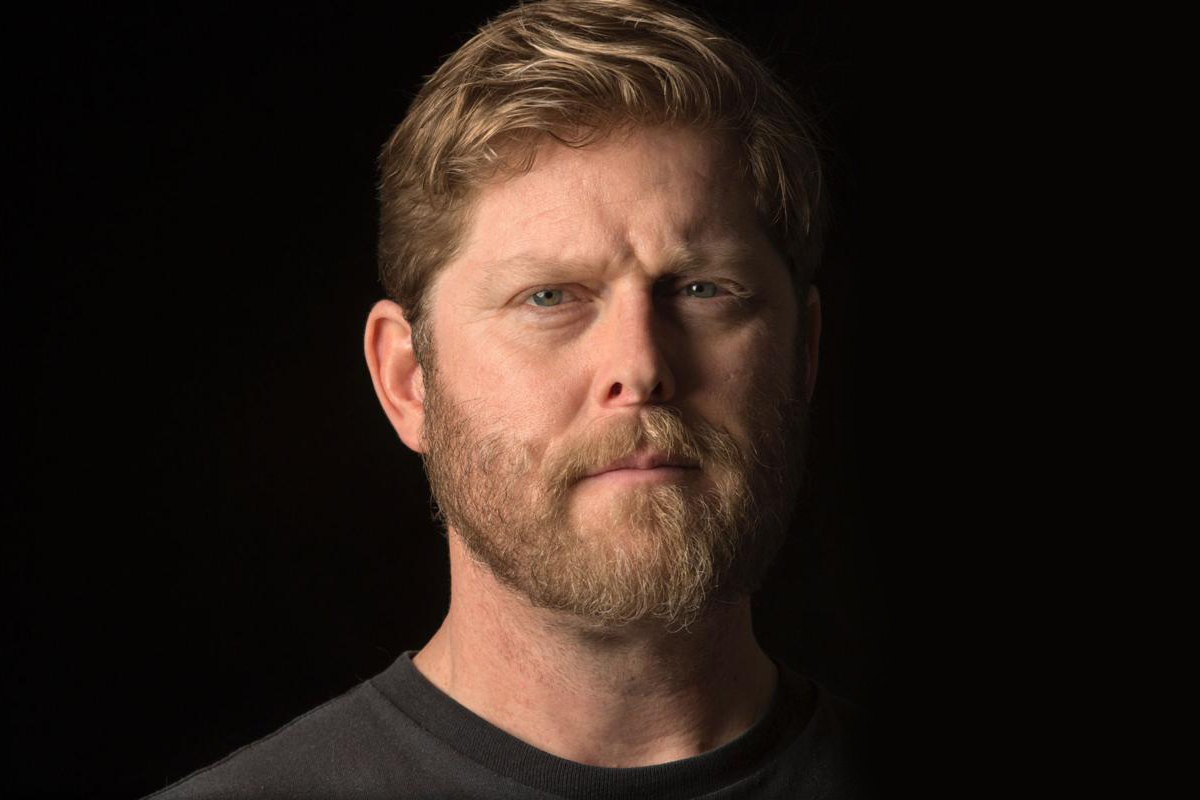 The Transformation of a Skinhead with Arno Michaelis | Un-hating: Sikh Meets Ex-Skinhead Part 2/2
In a riveting and unfiltered interview, Arno Michaelis details the rise and disengagement of a white supremacist. Beneath his idyllic life in Milwaukee was underlying trauma, triggered by his father's alcoholism and emotional abuse. Arno's trauma manifested in relentless bullying at home and school, vandalism, and insobriety at the age of 16.
Hyper-violent music fed Arno's insatiable hatred for non-whites, leading him down a path of white extremism. Throughout his disturbed life, change kept tugging at his conscience. From the friendly black Mc Donald's employee who told him "you are better than this," to the rave music that beckoned peace, and the biggest game-changer of them all — becoming a single parent to an 18-month-old girl, Arno gradually mustered the strength to forever evict hatred from his soul. The uneasiness of this subject is masterfully handled by a redeemed Arno, who is now the author of "My Life After Hate" and co-author of "The Gift of our Wounds," a restaurateur, mentor, and peacemaker.