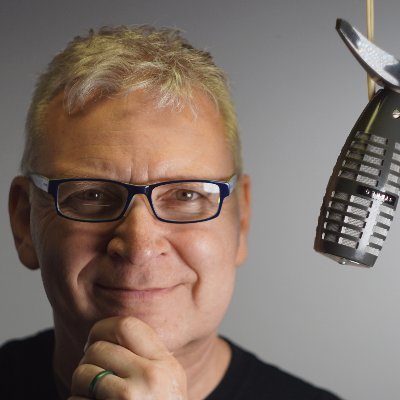 What You Say Matters with Paul Strikwerda
Behind the soundproof walls of his studio, his life hung in the balance.
Dutch voiceover legend Paul Strikwerda, solopreneur of "Nethervoice", a multilingual voiceover coaching provider and blogger came face-to-face with death when a stroke attacked without warning.
The husband, father and author of "Making Money in your PJs- Freelancing for voiceovers and other solopreneurs" was never guaranteed to live. His wife's instincts and the power to believe saved Paul's life.
In this podcast, Paul delves into how belief anchored his family through several medical scares, including his daughter's brain tumor and his wife's multiple sclerosis. His walk from paralysis to purpose has led him to resurrect his emotional self, be kinder, more patient, and use his voice to help others in life.