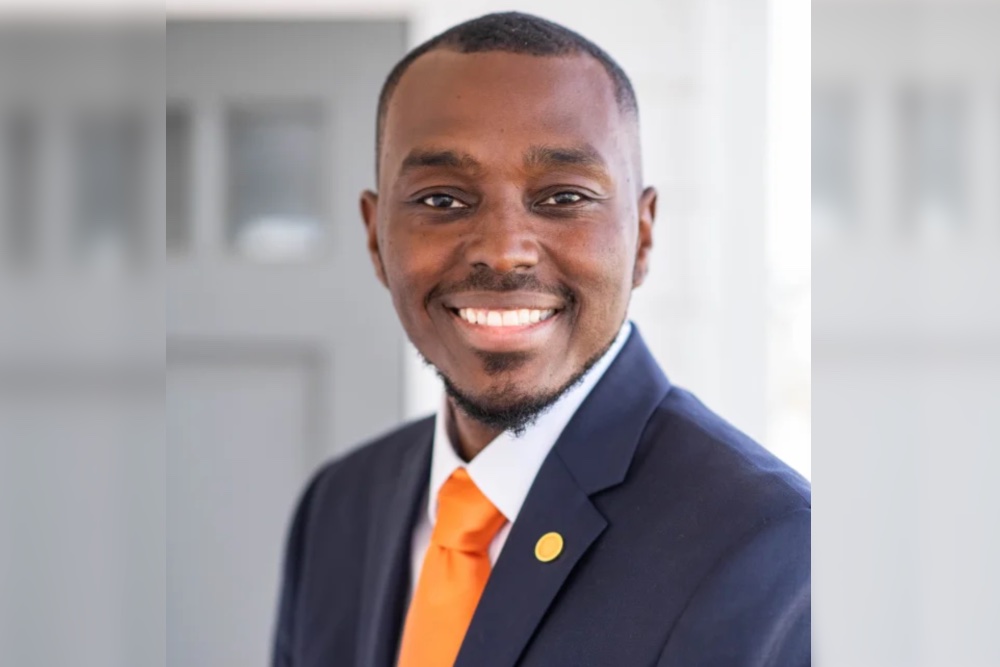 My .75 GPA : Not a Life Sentence with Dr. Jahkari "JT" Taylor
Dr. Jahkari "JT" Taylor completed his freshman year in high school with a .75 grade point average. A troubled youth who went from living in a homeless shelter to one of the toughest Project complexes in South Norfolk, Va. He now has four earned degrees including a Doctorate in Advanced educational Leadership. How do you go from a .75 to a Ph.D.?
On today's podcast, we discuss his improbable journey from a troubled youth and self-proclaimed atheist to an award-winning educator, a community leader, an author of 9 books and The Senior Pastor at Focus Church in Chesapeake, VA.
His most recent book, "Becoming Culturally Responsive Educators, released July 3, 2023, is groundbreaking and challenges the existing methods used in educating youth in America today.