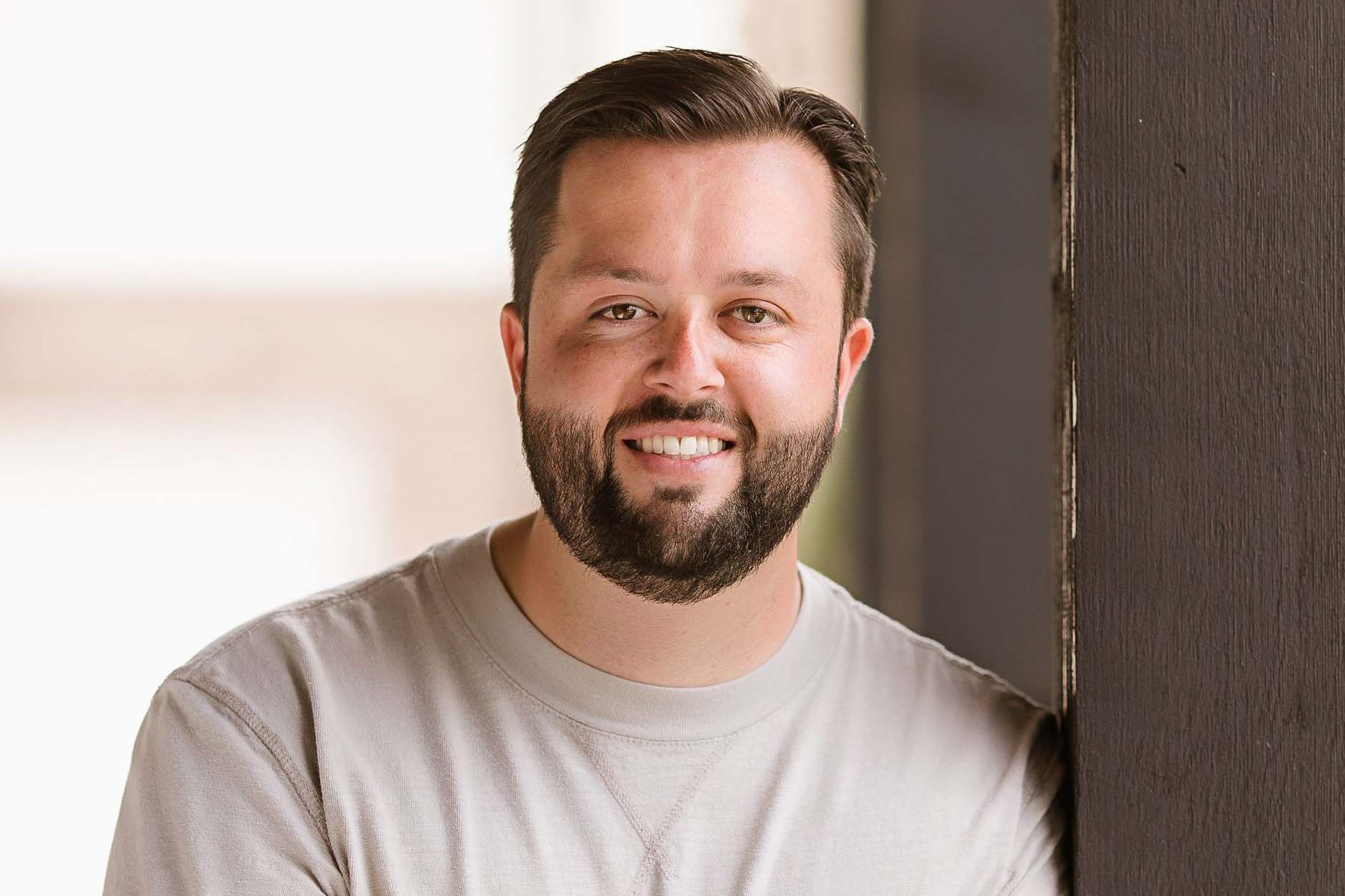 I Survived a Plane Crash: Turbulence Tough with Ryan Campbell
This week's guest is one of Australia's 50 Greatest Explorers, world record-breaking pilot, author, and paraplegic plane crash survivor, Ryan Campbell.
Most 6-year-olds have multiple and changing career ambitions. However, for Ryan Campbell, his career ambition was singular: becoming a pilot. Throughout his teens, Ryan masterminded a plan to pay for flight lessons which cemented his career ambition with his first flight at age 15. A couple of years later, the Australian teenager fulfilled his dream of becoming the youngest person to fly solo around the world.