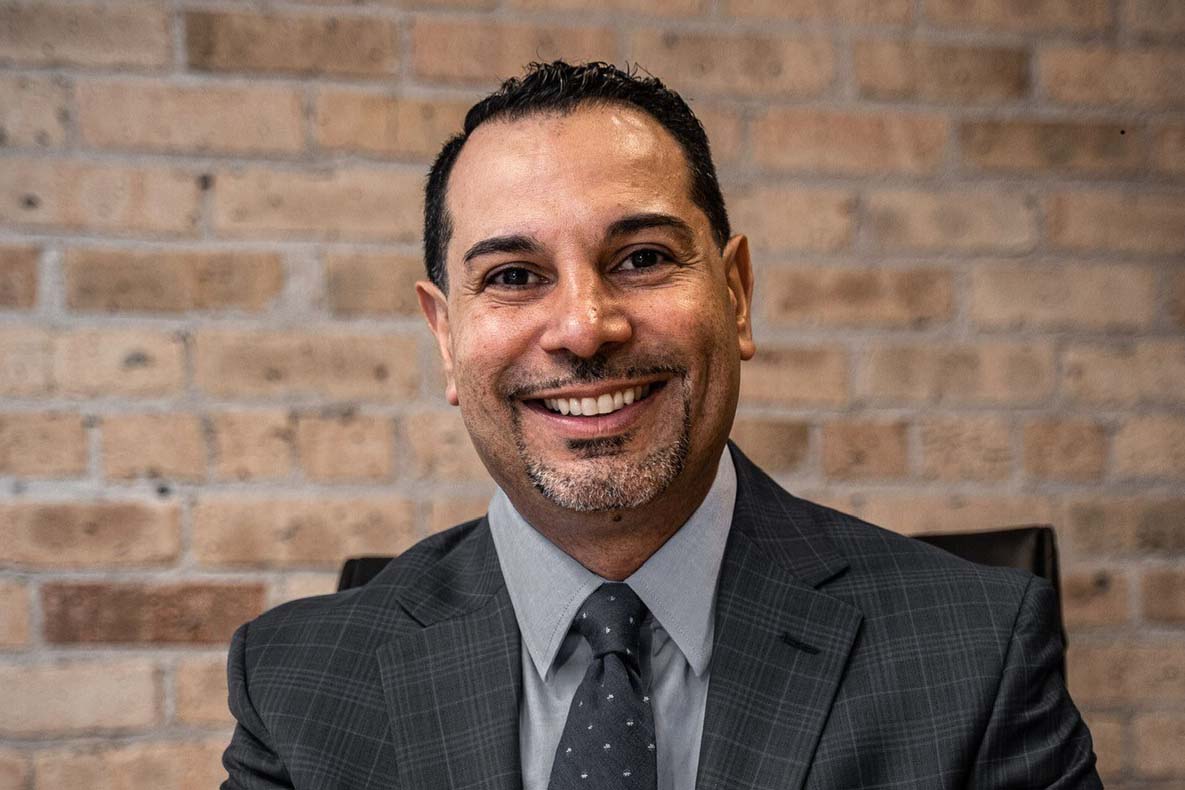 Knocked Out! Life Lessons From Boxing with Héctor Colón
"Don't be a quitter Champ!", the mantra of his boxing coach, became a source of encouragement for Héctor Cólon as he navigated life after stepping away from the sport of boxing at the age of 19,  and as a seven-time national champion.
Héctor Cólon, CEO, author and speaker shares his journey from "The Boxing Room to the Boardroom" (the title of his book), and the importance of Discipline, Dedication and Determination in winning in sport AND in life.
Héctor's early professional journey was met with failures and self-doubt, but the words of his trainer "Shorty" served as the inspiration to persevere. His journey includes work in the correctional system, politics and health and human services. Serving as the CEO of Lutheran Social Services of Wisconsin and Upper Michigan (LSS) has provided Hector with his greatest challenges and rewards, earning him the reputation as a Master of turnarounds; steering LSS to multi-million-dollar profits. Partnerships are essential to his success and Héctor believes that an organization's vision must be built by staff across all tiers.