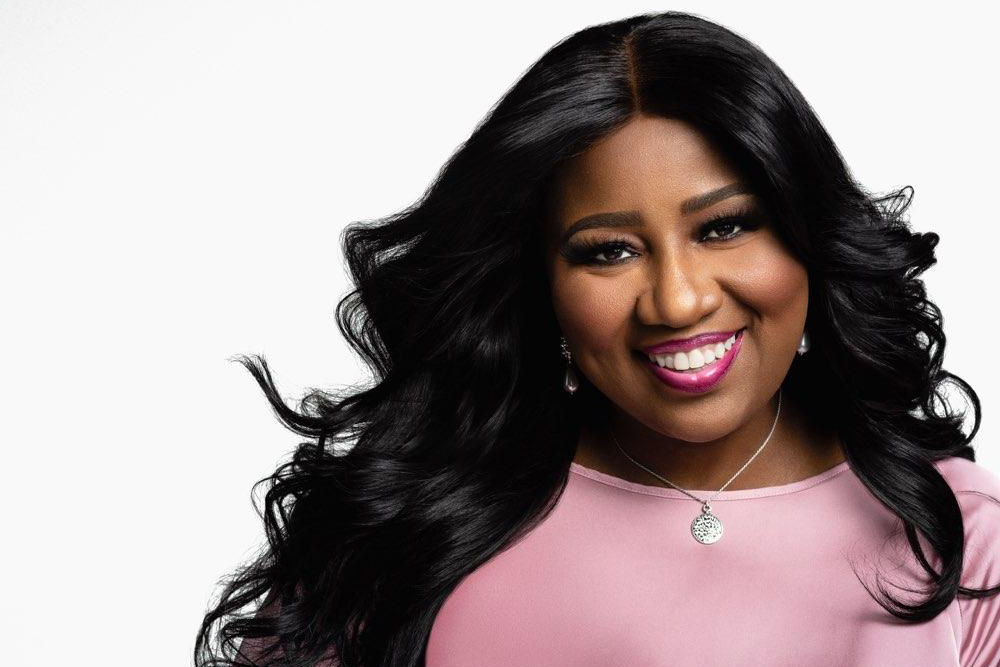 Money and Wealth with Roslyn Weems
The 14th of 14 children, Roslyn Weems fended off poverty and homelessness to become a force in the financial world.
A financier, venture capitalist, wealth strategist, hotelier, interior designer, and author of "Wake up you Wealth", Roslyn used to etch her dreams on the walls of her childhood home.
In this podcast, Roslyn drops revelations on finding true wealth. She lives by the philosophy that "wealth is being rich in every area of your life." Roslyn also shares an intriguing connection between paperclips and pineapples, and our ambitions. The Principal of Wealth Consortia LLC, a wealth strategy and education firm, also reminds audiences that losses come with lessons, with some rebalancing our lives.