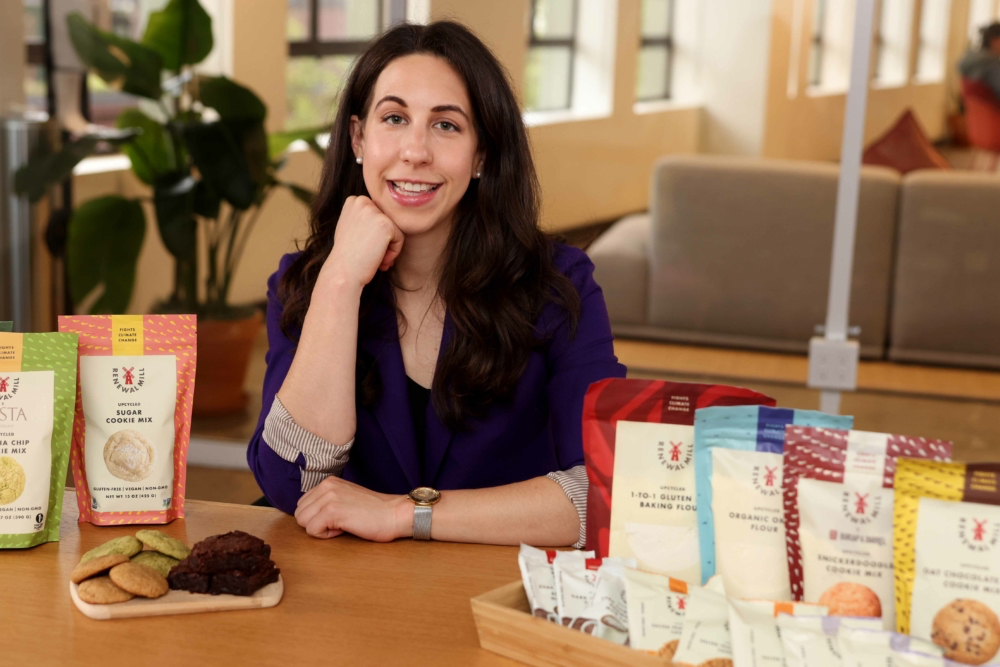 No Food Wasted with Caroline Cotto
Caroline Cotto is a young global leader who's revolutionizing the food waste industry.
The Co-Founder and COO of Renewal Mill, Fulbright Fellow to the UN's World Food Program, White House intern for Michelle Obama's "Let's Move" initiative, and champion for cultural exchange, shares her journey of resilience, innovation and advocacy in reducing food waste.
Her unconventional path started at a tender age, her parents' ice cream shop sparked an interest in food and its life cycle- from the point of origin to serving it to others.
Armed with an educational background in Human Sciences with a focus in Nutrition, Caroline set out to tackle the world's biggest contributor to climate change- food waste. She co-founded Renewal Mills, a start-up that 'upcycles' food byproducts into a line of nutritional baking staples.
In this podcast Caroline shares insights into the challenges and successes in this industry, the importance of diversity in effecting change, and her partnerships with food stakeholders to make nutritious food more accessible.