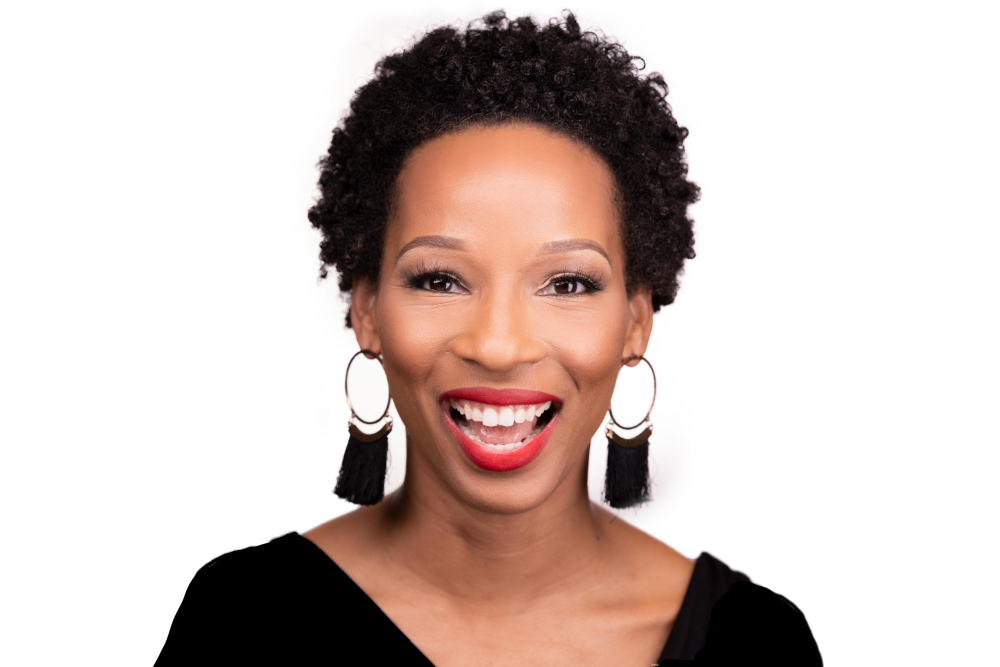 Keys to Personal Growth with Desiree Cocroft
Desiree Cocroft is a living example of the expression "Carpe Diem" (seize the day). The transformation coach, speaker, podcast host, author of "Get Your Life Today," and co-founder of the Signature Dance Company is a proud Milwaukee native who started 'executing her own life' at the young age of 17.
At 24, the MBA graduate started her not-for-profit dance company to transform the lives of women and girls through dance. She also took on additional mentoring roles and served as the Program Coordinator at PEARLS for Teen Girls.
However, Desiree wanted more out of life. The transformation coach was suppressing her own greatness, and reached out for mentoring herself. She wanted to apply her skills in a corporate setting, and achieved this through her new role as a Coaching Consultant with the Franklin Covey Leadership Company. But the story doesn't end there….
The podcast also features snippets of her Forbes magazine article "Three Questions that will build confidence when it's crumbling," with powerful messages on personal development and leadership.