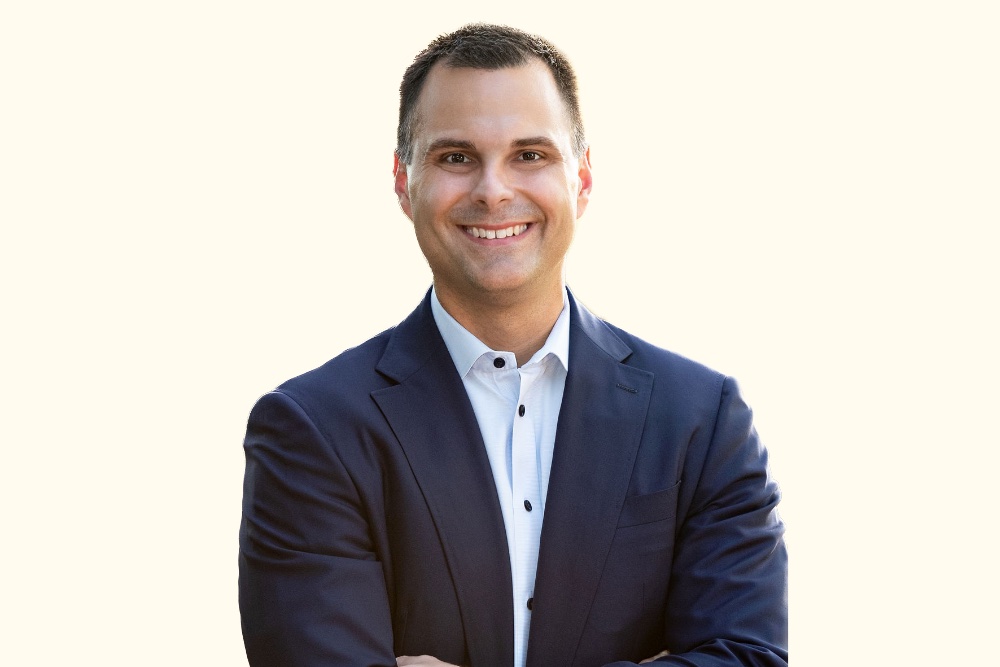 Financial Literacy for Athletes – A Must Win with Ryan Schachtner
Ryan Schachtner is the epitome of Paying It Forward, and his journey to becoming that, is inspiring.
An aspiring professional baseball player, Ryan had put in the work and was on his way to having his dream fulfilled. That dream turned into a nightmare during warmups of one of his college baseball games. A routine warmup activity caused a shoulder injury that not only sidelined him for the remainder of that season, but it put an end to his baseball career.
Ryan now found himself having to implement a Plan B, something he had not given much consideration to. He managed to get an internship that summer in finance and loved it! It didn't take long for him to realize that there were others just like him who needed to understand the importance of having a solid Plan B, and that should include financial literacy.
Ryan, author of the best-selling book "Foundation for Financial Excellence, has committed his life to eradicate financial illiteracy and level the financial playing field for amateur and professional athletes.